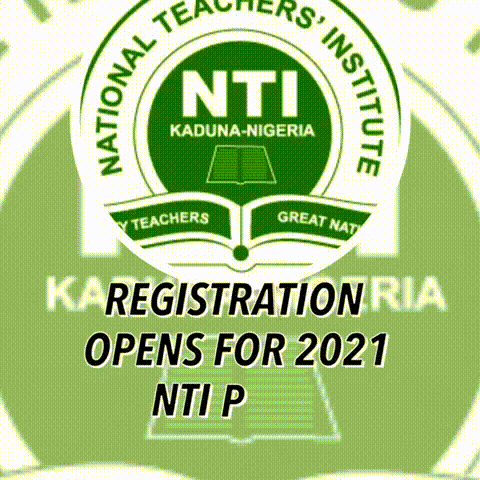 The University of Ilorin (UNILORIN) has been contracted to produce hand sanitisers by the Kwara State government.
This is in a bid to contain the spread of the Coronavirus pandemic (COVID-19) in the north central state in Nigeria.
Kwara State government reportedly engaged the Technical Entrepreneurship Centre (TEC) at UNILORIN to produce various sizes of hand sanitisers that would be thereafter distributed to the residents of the state.
The Director of the Centre, Jamiu Odusote, who disclosed this in a chat with UNILORIN Bulletin, said that the production contract is worth over N30 million.
Dr Odusote added that the University management had last Thursday concluded arrangements with the State government on the need to engage the University's TEC for mass production of hand sanitizer.
He stated further that the Centre had swung into action, promising that the consignment will be ready within a week.
The don explained that the arrangement was to produce four different sizes of hand sanitizer which are 150ml, 250ml, 500ml and 1,000ml, saying that the products will be of high quality.
He added that the centre has the capacity to produce large volume of hand sanitisers within reasonable period of time, pointing out that the management would leave no stone unturned to ensure that the goods are delivered at specification.
So far, Nigeria has recorded, at least, 173 cases of COVID-19 fand the incidences of the virus has increased to over 1.1 million globally. Governments and health officials have enjoined people to maintain social distancing to reduce its spread.
For information on Press Releases, Photos, Promotional Events and Adverts, Please Call or Send a Text to 09052129258, 08124662170 or send an email to: info@educeleb.com