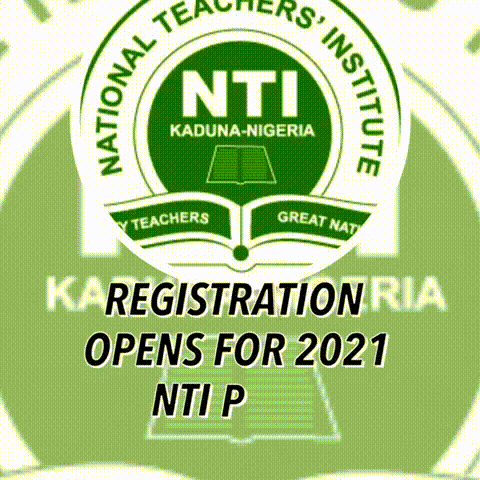 Adekunle Ajasin University, Akungba-Akoko would now be taking over the property of Bethel College of Education, Ijare, Ondo State.
The college, which had experienced little patronage since its establishment five years ago had now been ceeded to the Ondo State government.
Special Adviser to the Ondo State Governor on Education, Dr Wunmi Egbayelo, disclosed this on Wednesday shortly after the state's executive council meeting in Akure, the state capital.
Egbayelo said the council approved the takeover, in principle, of Bethel College of Education by Adekunle Ajasin University, Akungba Akoko.
She explained that the take over the college, would close up the infrastructural gap in Adekunle Ajasin University, as the new facility can be used for pre-degree programmes.
It is not immediately clear whether the management of Bethel had communicated this move to the National Commission for Colleges of Education (NCCE), which regulates teacher educational institutions.
But sources told EduCeleb.com that this move is intended to close down the only private college of education in Ondo State.