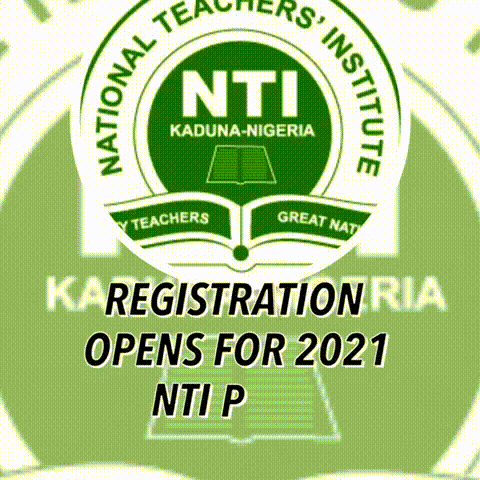 The Governor of Ondo State, Oluwarotimi Akeredolu, has urged the authorities of the Nigerian Army to immediately hand over to the Police for urgent prosecution.
The soldiers were on Friday arrested in connection with the alleged rape of a University student at the Akungba-Ikare military checkpoint in Ondo State.
In a statement made available to EduCeleb.com on Saturday, Mr Akeredolu described the alleged offence as "callous, mindless and heartaching".
He expressed worries that it is connected to soldiers whose presence ought to be a succour to the people, especially the vulnerable, in the face of the heightening wave of violence and insecurity in the country.
"It should be noted that the Government of Ondo State under Arakunrin Akeredolu, SAN shall do all within its powers to fight this bizzare menace of rape in the State. Rapists, or those who wish to traverse this ignobly desecrating path will find Ondo State too hot as a refuge for such nefarious act. Government shall be firm and decisive," the Governor said.
EduCeleb.com recalls that the army authorities confirmed the arrest of the soldiers on duty at the point on Wednesday.
The Senior Advocate of Nigeria described as heart-warming, the arrest of the alleged perpetrators of this case involving the soldiers at the Akungba-Ikare checkpoint.
This is even as he salutes the swiftness of the Brigade Commander who ensured the seamless apprehension of those allegedly involved.
Reassuring as this effort appears, Governor Akeredolu is unequivocal and unwavering in his insistence that the suspects be handed over to the Nigeria Police for immediate prosecution.
"The full weight of the law must be tested in this particular case to serve as a deterrent to others who seek to undesirably, take advantage of the unprotected," he added.
For information on Press Releases, Photos, Promotional Events and Adverts, Please Call or Send a Text to 09052129258, 08124662170 or send an email to: info@educeleb.com