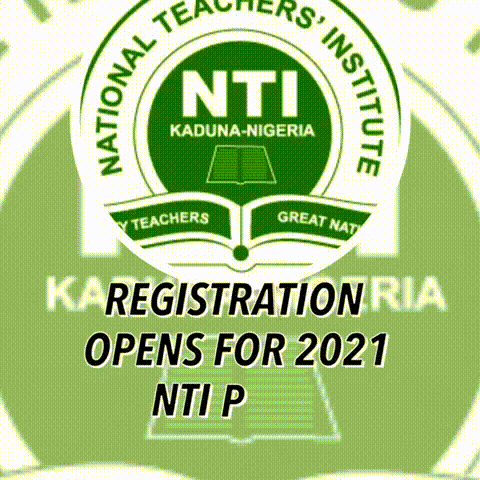 National Association of Nigerian Students (NANS) Vice President, Chidi Ilogebe has been released by the police.
President of the group, Danielson Bamidele who confirmed that had earlier disclosed to EduCeleb.com that his detention was based on a complaint by the management of Madonna University.
"I personally felt embarrassed by this arrest and wanted to give the order for show down; the popular demand. But on a second look, it is better to get my VP out first, and that alone would put us at the advantageous position in resolving the perceived crises."
"Just as there is no vaccine that cures all ailments, there is no singular approach that can be applied to all issues."
"As much as this arrest is provocative, it's also an eye opener to the systemic problems in our country."
"He was released to me unconditionally, no surety or requirements which our system is known for."
He thank the Nigeria Police leadership, and former and current leaders of the apex students' body for facilitating Mr Ilogede's release barely a day after the arrest was done.
For information on Press Releases, Photos, Promotional Events and Adverts, Please Call or Send a Text to 09052129258, 08124662170 or send an email to: info@educeleb.com