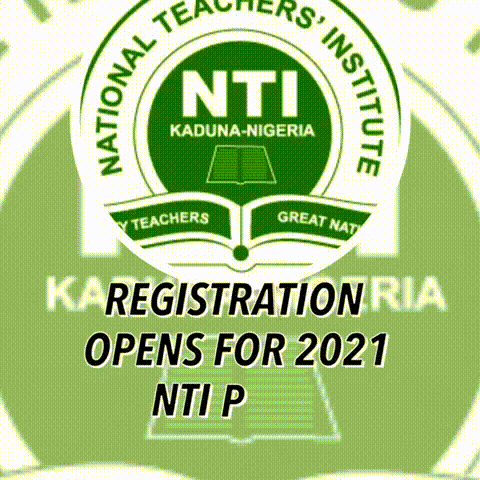 The National Examinations Council (NECO) has released results of the recently held Basic Education Certificate Examination (BECE).
It also announced on Wednesday that it would be conducting resit exams for candidates who failed English Studies or Mathematics in the exams.
These papers are scheduled for 4th and 5th July, 2019 at designated centres.
It also disclosed that results of the papers written by students in Junior Secondary Schools across the country would soon be available for collection at its state offices.
Candidates and schools could, however, check the results on the Council's corporate website  https://result.neco.gov.ng or https://ncee.neco.gov.ng from anywhere in the world.
The registration fee for the resit examination per subject is One Thousand (N1,000.00) Naira Only.