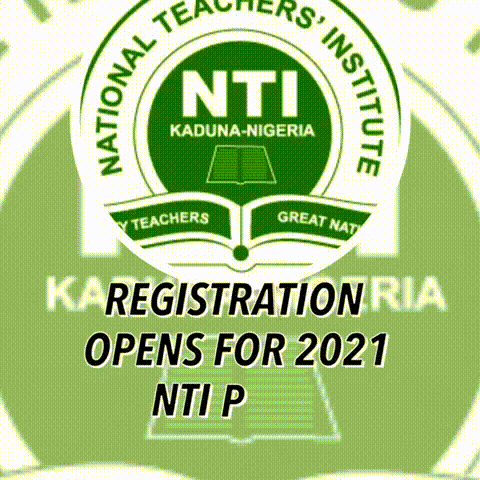 Two ladies have emerged best at the Bachelor's degree and master's degree levels respectively after each scoring 7.0 commutative grade point average (CGPA) at the University of Ibadan (UI).
Ofure Mary Ebhomielen and Habeebah Owolabi respectively recorded this feat.
The duo were of the Faculty of Science as at the time of graduation in the 2017/2018 convocation of the institution.
Miss Ebhomielen studied at the Department of Computer Science while Miss Owolabi was of the Department of Botany.
Ebhomielen
Uromi born Ebhomielen got a special handshake with the Vice Chancellor, Idowu Olayinka, who could not hide his admiration for the academic star.
She is the fourth person ever to have obtained perfect Cummulative Grade Point Average (7.0 out of 7.0) in the 71-year history of the University of Ibadan and the first female to achieve that.
Olayinka said, "This is worth celebrating and we are indeed very proud of her. The world is now under your feet, Mary. Aim for the skies while we keep celebrating you."
In her brief speech, intermittently interrupted by applause, Mary, who congratulated her fellow graduands, noted that they were being celebrated for burning the night candles.
She said success did not come easy, adding that apart from making a good grade in the university, one still needed to prove himself or herself in the outside world.
Ebhomielen called on those who did not make upper division to go out there and prove their worth.
EduCeleb.com understands that Ebhomielen may be the one of the last first class graduates of the premier university to have a CPGA of 7.0 as the university had changed its grading system to 5.0 grade scale since the 2016/2017 session admissions.
The next set of graduates of the university who are currently in 300 level are being graded based on the 5.0 grade scale.
Owolabi
25-year-old Owolabi is the third in her family of five. She is an indigene of Ibadan. She attributed her success to the help of God and the support of her teachers in the university.
She equally lauded her parents, Mr and Mrs Aliu Adisa Owolabi and mentor, Professor Egunyomi Adeyemi, for their supports, pointing out that without them, she could not have gone this far in life.
"Growing up was difficult considering my background. I am not from a rich home. My father and mother are traders. My father, Mr Aliu Adisa Owolabi, sells planks at Bodija Market and my mother, Mrs Kadijat Owolabi, sells food stuff too. So, you can see that I am not from a rich background.
"But I must tell you my parents really support me. At a point when they were getting tired, and there was no money, my mentor, Professor Egunyomi Adeyemi, a retired professor came in. He took up paying my school fees and helping me in other ways. Alhamdulillah, here I am today, I give all praises to God", she added.
Regarding her future plans, she was looking to becoming a lecturer as much as she hopes to get scholarship to fund her PhD.
"As for my career, I want to be a researcher in my field. I prefer to be a researcher than to be a lecturer. But that does not say that I cannot be a lecturer. The issue is that researcher first and lecturer second".
For information on Press Releases, Photos, Promotional Events and Adverts, Please Call or Send a Text to 09052129258, 08124662170 or send an email to: info@educeleb.com