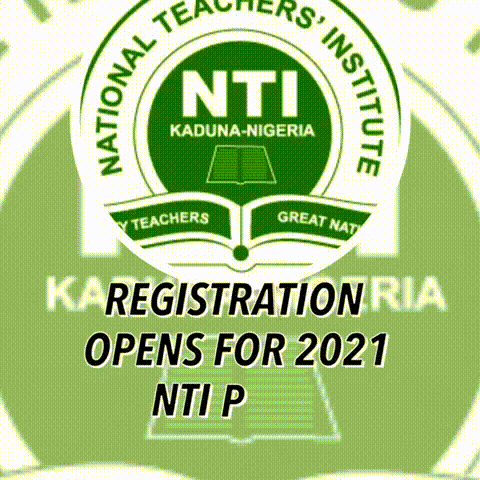 Nigeria's President Muhammadu Buhari has committed that his government would work with states and local government areas (LGAs) to end the number of out-of-school children menace in the country within the next four years.
According to a 2019 data by the Federal Ministry of Education, Nigeria's number of such children are about 10.2 million. That is the highest of such in the world.
The United Nations Educational Scientific and Cultural Organisation (UNESCO) describes out of school children as those within the primary school age who either did not complete school or never enrolled in school.
Buhari, in a post on his Facebook page in the evening on Thursday, 27th June, 2019 wrote thus, "We will spend the next four years working with the State and Local Governments to ensure that no Nigerian child is kept out of school; and that Governments provide the infrastructure, teachers, curricula and teaching materials necessary for basic education."
The Compulsory, Free Universal Basic Education Act 2004 specifies that the role of providing access to basic education lies with states and local government authorities while the federal government provides intervention funds.
The law created the Universal Basic Education Commission (UBEC), which enables such sort of intervention with funds and some technical support.
Over the years, state governments had been defaulting in accessing available UBE intervention funds despite the deficit in infrastructure and personnel development in primary and junior secondary schools, which are covered under the basic education scheme.
The president had said something similar a few days back while commenting on how child destitution of the Almajiri children was a security threat to the West African country. He had challenged state governments to be up with their responsibility of providing access to quality basic education.
EduCeleb.com earlier reported that UBEC would be commencing the Open Schooling Programme across the country in July to reduce the number of out-of-school children. It is believed that this measure is part of such efforts by the government.
For information on Press Releases, Photos, Promotional Events and Adverts, Please Call or Send a Text to 09052129258, 08124662170 or send an email to: info@educeleb.com