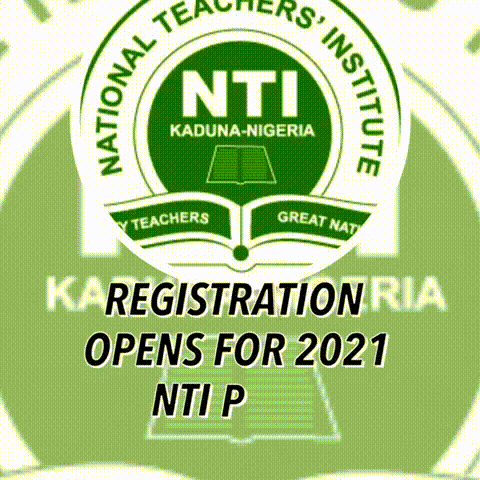 The Muslims Rights Concern (MURIC) has criticised opposition to the Religious Discrimination (Prohibition, Prevention) Bill 2021.
It urged members of the House of Representatives to resist the Christian Association of Nigeria's (CAN), objections to it.
The bill, among other things seeks to affirm the right for persons to practice their religion in schools and other places.
It comes on the heels of several cases of discrimination against the wearing of hijab in schools and other spaces.
Recall that CAN, on Tuesday moved against the hijab bill which had scaled through the second reading in the House of Representatives.
CAN had however kicked against the legislation as "ill-timed and uncalled for".
But the Director of MURIC, Ishaq Akintola, in a statement on Wednesday, described CAN's opposition to the freedom bill as conservative and reactionary.
He said, "The process must take its due course. This is about law-making and the honorable members are not morons. They know what the bill means from the point of law and within the context of the Nigerian constitution.
"The job of the people's representatives is to enact laws that will liberate the citizens, laws that will break the shackle of oppression, laws that will neutralize tyrants and laws that will spell out the rights of the proletariat to the chagrin of the bullying capitalist comprador bourgeoisie.
"CAN said the bill is 'ill-timed'. How can a bill seeking freedom from oppression be ill-timed?
"Every day is the day of freedom and every moment is the moment of liberty.
"The cruel treatment of female Muslim students by Christian teachers over hijab called for the bill.
"The expulsion of Muslim students in the International School of the University of Ibadan, the expulsion of Aisha Abdul-Aleem from a secondary school in Abeokuta and the refusal to allow Amasa Firdaus to be called to bar called for it.
"Nay, this bill is not only called for, it is also chosen," he added.
According to the statement, the bill is not just focused on the hijab crisis, but it is also aimed at liberating every Nigerian from discrimination.
The statement said, "This bill is not about hijab wearing alone. It is about freedom from all sorts of discrimination in workplaces and all public spaces.
"A female worker will be able to cite it if she is discriminated against on account of her being a female.
"This is a freedom bill. It is the people's bill but CAN wants to kill it. It is not only for religion, it is about people's fundamental human rights.
"MURIC therefore urges honorable members of the House to ignore CAN's rantings and go ahead with the freedom from discrimination bill.
"This is the time for lawmakers to stand up for justice, truth and righteousness," the statement concluded.
For information on Press Releases, Photos, Promotional Events and Adverts, Please Call or Send a Text to 09052129258, 08124662170 or send an email to: info@educeleb.com