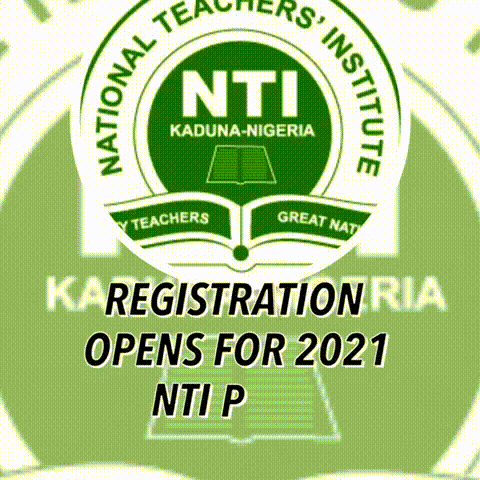 The President of the National Association of Private School Teachers, Comrade Augustine Akhigbe, has demanded that teachers in private schools in Nigeria should enjoy the new salary structure promised by President Muhammadu Buhari in 2020.
Akhigbe said the call in his message to mark the 2021 World Teachers' Day celebration for the government to put necessary policy measures in place towards ensuring that private school teachers benefit from the promises of enhanced salary structure, allowances, and other welfare packages.
EduCeleb.com recalls that during the commemoration of World Teachers' Day on October 5, 2020, President Muhammadu Buhari approved a special salary structure for teachers in the country
He also increased the number of years of service from 35 to 40.
He also promised that there will be a special pension scheme to enable the teaching profession to retain its experienced talents as well as extend teachers' retirement age to 65 years and the duration of teachers' years of service to 40 years.
He said there will be a Special Salary Scale for Teachers in Basic and Secondary Schools, "including provisions for rural posting allowance, science teachers allowance and peculiar allowance".
Other promises include building low-cost housing for teachers in rural areas, sponsorship to at least one refresher training per annum to benchmark best practices for improved teaching and learning.
Buhari had also approved the reintroduction of bursary awards to education students in Universities and Colleges of Education with the assurance of automatic employment upon graduation.
A few days back, the government hinted on the full implementation of all these in 2022.
Speaking on implementation of the new policy framework for teachers, Minister of State for Education, Mr Chukwuemeka Nwajiuba disclosed that teachers would begin to enjoy the enhanced salary structure from next January.
He further disclosed that work was also being concluded on other incentives promised by the president during the 2020 World Teachers' Day.
He stressed that the other incentives ranged from allowances, housing, training, to elongated service years from 35 to 40.
"The president has approved the enhanced salary structure and we will finish it very soon. The president specifically approved that it should take effect from 2022," he said.
NAPST President, Akhigbe while speaking with Tribune Online in Abuja, commended President Buhari for approving an enhanced salary scale for teachers and other welfare packages as announced during the World Teachers' Day celebration in 2020.
He said it was a good development because "the growth of any nation is dependent on the value placed on the teaching profession.
He said when the promises by the President were fully implemented, competent people with passion would be attracted to teaching noting that currently most people who found themselves in the teaching profession come into it as last choice.
He insisted that the policy measures should be implemented across public and private schools provided one has the Teachers' Registration Council of Nigeria (TRCN), certificate.
"As a certified teacher in Nigeria, that should be the minimum to go home with for teaching Nigerian children. I know school owners will talk about; can we pay and all of that, this is where the government needs to come in with innovative measures to make sure that across the board, private school teachers receive the enhanced salary.
On the promise by the Federal Government that children of teachers in schools where the parents teach will enjoy free education, he said this should also be implemented by the private school owners since it is a national policy.
He urged the Federal Government to come up with a policy guide to ensure full implementation across the board, insisting that the new policy measures to improve teaching and learning were not for only teachers in public schools to benefit.
"The children that are being taught are Nigerian children and all is for the development of the nation," he said.
For information on Press Releases, Photos, Promotional Events and Adverts, Please Call or Send a Text to 09052129258, 08124662170 or send an email to: info@educeleb.com