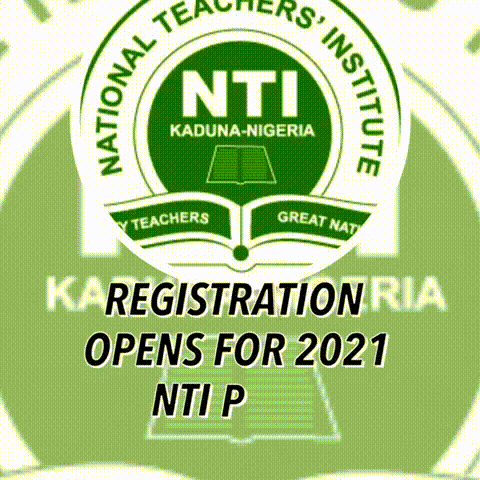 A bill seeking to provide a mechanism for enforcing certain provisions of the Constitution and other international laws that recognizes the right of females to wear hijab in both public and private establishments in Nigeria has passed second reading at the lower chamber of the National Assembly.
The bill titled "Religious Discrimination (Prohibition, Prevention) Bill, 2021" was sponsored by the Deputy Chairman of the House of Representatives' Committee on Finance and Member representing Bida/Gbako/Katcha Federal Constituency, Saidu Musa Abdullahi.
Leading the debate at plenary, Saidu declared that the issue of religious discrimination is one of the most prevalent menaces in the country that has hindered national peace, unity and development.
He gave instances where some citizens lose their jobs/employment opportunities, or even outrightly hindered from having access to healthcare, education, finance, employment only on the basis that they profess a religion or that they manifest their religious beliefs.
According to him, "In October 2016, a qualified radiographer, Hawawu Saliu Olatunji, was disallowed from partaking in a job interview by the former Chief Medical Director (CMD) of one of the Federal Medical Centers in Nigeria on the ground that she wore a hijab.
Also, on 17th December 2017, Amasa Firdaus was barred from being called to the Nigerian bar only because she adorned a hijab. It took the intervention of the National Assembly and intense advocacy from civil society organizations before she was eventually called to the Bar.
"Nigerian leaders must not be afraid of talking to themselves. It is time we take very bold and courageous steps in provoking a national discussion that will permanently address this religious controversy threatening the foundation upon which the unity of this country was built.This ought to have been settled long before now".
While assuring that the bill will address discriminatory conducts and prohibits religious discrimination concerning hiring or recruitment, terms and conditions of employment, Saidu added that it will prohibit qualifying/Professional Bodies, educational institutions, and employment agencies, and other sectors from discriminating against persons, students or personnel based on their religious belief or its manifestation.
The Bill was therefore referred to House Committee on Human Rights for further legislative action.
For information on Press Releases, Photos, Promotional Events and Adverts, Please Call or Send a Text to 09052129258, 08124662170 or send an email to: info@educeleb.com