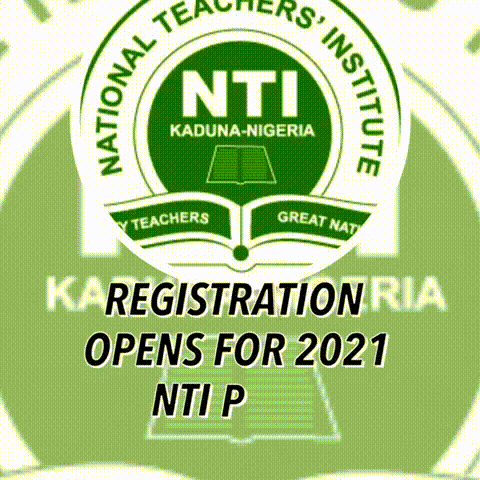 FUTA appoints 20 professors
The Federal University of Technology Akure (FUTA) has promoted twenty senior academic staff to the professorial cadre.
Their promotion followed the recommendation and approval of the Appointments and Promotions Committee (Academic). Their promotion takes effect from October 10, 2019.
The list of the FUTA new professors are provided below.
Prof. A. C. Odiyi SAAT/CSP
Prof. (Mrs.) A. I. Okunlola SAAT/CSP
Prof. Y. O. Olasoji SEET/EEE
Prof. S. P. Ayodeji SEET/IPE
Prof. O. O. Awopetu SEET/MEE
Prof. A. O. Akinola SEET/MEE
Prof. (Mrs.) C. O. Ijagbemi SEET/MEE
Prof. T. D. Oloruntoba SEET/MME
Prof. T. I. Ogedengbe SEET/MEE
Prof. T. B. Afeni SEET/MNE
Prof. S. A. Anjorin SEET/MEE
Prof. O. F. Kayode SET/IDD
Prof. S. A. Oluwadare SOC/CSC
Prof. (Mrs.) B. A. Ojokoh SOC./IFS
Prof. I. J. Kade SOS/BCH
Prof. O. M. Oniya SOS/BIO
Prof. M. I. S. Onyibor SOS/GNS
Prof. (Mrs.) D. V. Adegunloye SOS/MCB
Prof. A. T. Adediji SOS/PHY
Prof. F. B. Adebola SOS/STA
For information on Press Releases, Photos, Promotional Events and Adverts, Please Call or Send a Text to 09052129258, 08124662170 or send an email to: info@educeleb.com