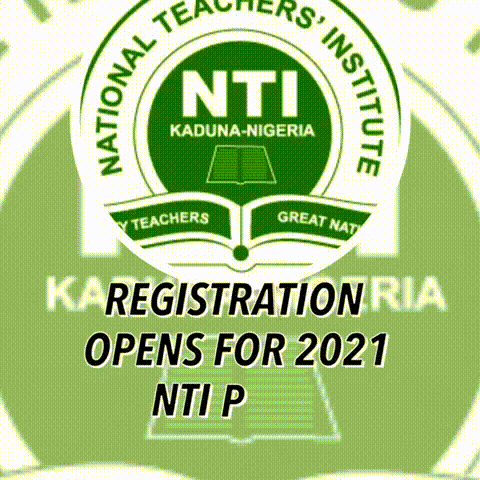 COVID-19 affected schools all over the globe. The Conversation reports that closures were enforced to protect over 1.6 billion children. In the meantime, students transitioned to online learning. However, this type of education cannot effectively replace face-to-face classes.

In-person learning is accessible to more pupils, which is crucial especially in developing regions like Africa. Here, there are fewer distractions than at home, and teachers can better attend to the needs of each child. As a result, educational leaders across the continent are working to reopen schools as soon as possible.

Yet after almost a two-year delay, this transition will be challenging. One vital issue schools face involves helping students catch up on time lost during the pandemic. Amid these obstacles, one tech startup is blazing a trail for post-pandemic African education: Bridge International Academies.



Enhancing education with technology


Bridge Academies is unique for its digitally-enabled teacher management system. In Cambridge, Massachusetts, experienced educators formulate curricula that are then transmitted to Bridge teachers on site. Each teacher is supplied with an e-ink reader used to deliver lessons to students. The provided curricula contain easy-to-follow scripts that make for more engaging discussions. The impact of these lesson plans is enhanced with professional teacher training and student textbooks.

During the pandemic, Bridge adjusted by launching its @Home programme. Aside from providing tutoring services via smartphone, @Home offers parent-friendly guides to help families navigate modules at home. Accompanying these features are digital storybooks and assessments answerable via WhatsApp. These quizzes are available even on 2G, making them even more accessible to students of various economic backgrounds.

We've also previously reported on EKOEXCEL, a project launched in 2019 by Bridge and the Lagos State Universal Basic Education Board. This education reform programme, which aims to train teachers more effectively, was reformulated to work better amid COVID. Today, MP3 e-learning tools and data analytics are enhancing online lessons and more effectively tracking students' progress. All these projects can help make the slow transition to in-person learning easier.
Education for all


Thus far, this innovative take on education is helping Bridge reach its foremost goal: facilitating equal access to quality education. That's why its network, which spans from Kenya and Uganda all the way to Nigeria, places community schools in underserved communities where access to education is scarce. By blending technology with traditional education, Bridge encourages growth from all its students, regardless of their background.

Aside from their teacher management system, @Home programme, and government partnerships, Bridge has also launched a host of other initiatives to enhance the learning experience, both on- and offline. These include weeklong academic enrichment camps in Kenya, the 'interleaving' of math lessons — which involves hitting math topics multiple times in a school year — in Nigeria, and classes geared to help 7th-grade pupils in Uganda hone their goal-setting skills.

During 2020 and 2021, Bridge Kenya's students continued to achieve top marks on the Kenya Certificate of Primary Education exam, and the students from Bridge Uganda were leading the way when it comes to the Primary Leaving Examination as well. Meanwhile, Bridge Nigeria pupils consistently score exceptionally on the National Common Entrance Examination, with the Nigerian Tribune reporting that they outperform the national merit rate by over 37%. Many graduates are able to study in American colleges.