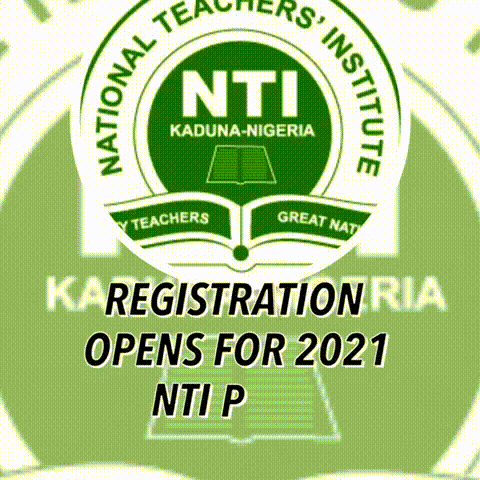 The Bayelsa State High Court, Ogbia Judicial Division, has awarded N600,000 as aggravated damage against Robert Oru, the Community Development Committee (CDC) chairman of Otuoke, and two others for violating the fundamental human right of one Nezie Obi, a student of the Federal University Otuoke.
The chairman and two members of the community, Richard Milliow and Imo Sunday were accused of beating, assaulting, and flogging the student for writing a fictional story about his relationship with a lady and insulting the community.
On further investigation, it was learned that the people who took part in the flogging were angered by the fact that the student from Anambra state, in his story referred to Otuoke as a small place, with Ninja mosquitos, where the water in the community has the color of Fanta, and the sun was too hot for his skin.
They were found guilty for moving a motion that led to the violation of the fundamental human right of Mr. Obi, after the counsels to the victim led by Ebi Robert took up the matter and petitioned the Commissioner of Police, Bayelsa State command, and also filed a case for the enforcement of his fundamental rights.