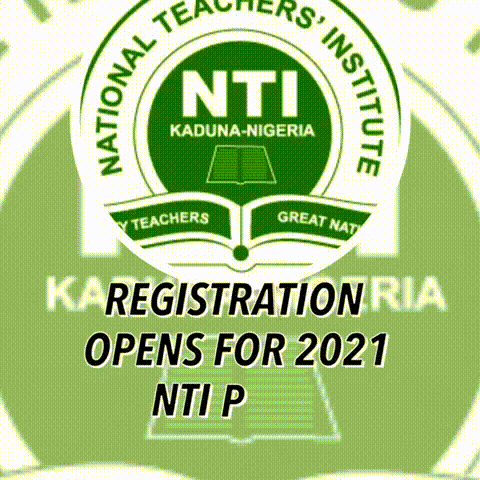 Public primary schools across Lagos State are billed to vacate earlier than initially planned following an in-service training programme organised by the state government.
The programme tagged EkoExcel is said to be part of the government's plans to support teachers in achieving better learning outcomes in the classrooms.
This timetable adjustment leads to earlier closing for 1st Term and a change in the resumption date for the Second Term in the 2019/2020 academic session in public primary schools.
EduCeleb.com understands that with that for the 1st Term of 2019/2020 Academic Session, Lagos State Public Primary Schools will vacate on Friday, 6th December, 2019 as against the earlier date of Friday, 13th December, 2019; and for the 2nd Term of Y2019/2020 Academic Session, Lagos State Public Primary School will resume on Monday, 20th January, 2020, as against the previous date of Monday, 6th January, 2020.
Selected Head teachers and Teachers will be attending the EkoExcel "Pre-Service Professional Development and Technology Training Programme" organised by the State Government in partnership with the Bridge International Academies.
While speaking on the need to adjust the year 2019/2020 Academic calendar for Lagos State Pre-Primary and Primary Schools, the Commissioner for Education, Folasade Adefisayo assured the public that the government will drive excellence in learning for about 500,000 pupils across the 1016 Primary Schools in Lagos.
In her words, "EkoExcel (Excellence in Child Education and Learning) is an education reform programme that is poised to developing more highly skilled teachers; by training, supporting and motivating existing government teachers to succeed in their classrooms."
EkoExcel will launch a pilot consisting of 300 Schools across all the 20 LGs and 37 LCDAs and aims at training over 4000 teachers in the first phase starting on Monday, 9th December, 2019.
At the end of the programme, over 14,000 government teachers would have been re-trained and up skilled, using technology driven devices, she enthused.
She highlighted part of the benefits of this initiative to teachers as empowering Lagos teachers to include improving their ability to deliver at the same level as their counterparts around the world and making them more professional and technologically savvy in their work.
Its goal is also to make teachers more skillful in helping children to learn in a positive environment.
Through the programme, headteachers will be more efficient in their work using technology to support teachers and allow the State Universal Basic Education (SUBEB) and other governing bodies have adequate data to carry out necessary academic adjustments and infrastructural development across Schools.
Mrs Adefisayo added that the State Government believed that teachers are at the heart of successful learning. Therefore, introducing these new training models to support and empower them will impact pupils success.
She noted that as Lagos aspires to be a 21st Century economy and maintain its position in the scheme of things as a leading economy in Africa, a critical investment in basic education is required to build the quality workforce needed for the future and ensuring access to quality education for all children in the State.
For information on Press Releases, Photos, Promotional Events and Adverts, Please Call or Send a Text to 09052129258, 08124662170 or send an email to: info@educeleb.com