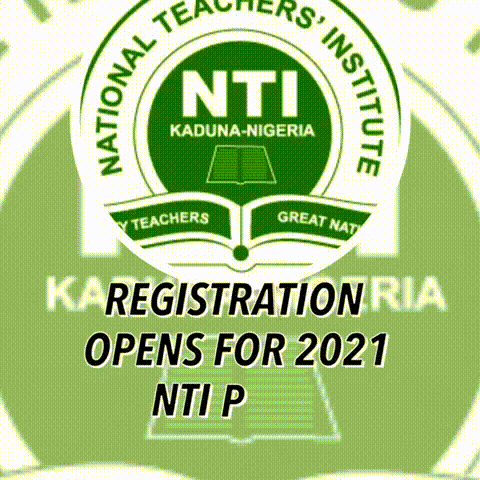 Final year students in departments of Mass Communication in Nigerian tertiary institutions have been invited to participate in the Otufodunrin Mass Communication Quiz competition.
It is to mark the 55th birthday anniversary of Journalist and Media Career Development Specialist, Mr Lekan Otufodunrin.
According to the head of the organising committee, Mr Dayo Emmanuel, the Competition will hold in May, the month the veteran journalist would mark the birthday.
Emmanuel said that members of journalism students' associations were also invited to participate.
Interested participants in the media quiz could signify that with a mail to info@mediacareerng.org on or before 26th April, or send a text/WhatsApp message to 08050498530.
"Each department or school will be represented by two students (male and female)," Emmanuel added.
"Elimination sessions will hold for the selection of the three final competing institutions at an event to hold in Lagos before the end of May."
Prizes will include Laptop and other consolation prizes.
He added that selected participants would be told of the modalities for the competition.
EduCeleb.com reports that Mr Otufodunrin who was born on 9th May, 1964 is the immediate past online editor of The Nation Newspaper. He currently heads the media consultancy agency, Media Career Development Network and a faith-based media organisation, Journalists for Christ.