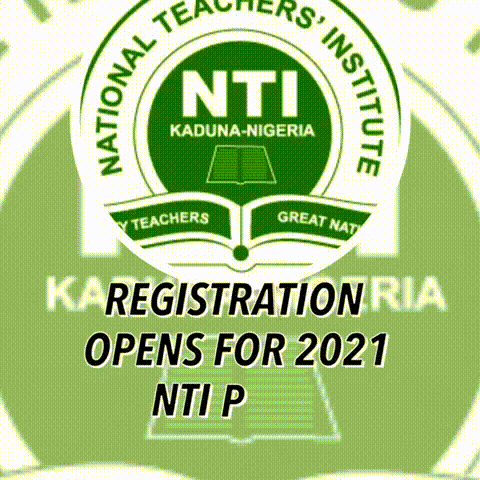 Scholars under the auspices of the Historical Society of Nigeria (HSN) have sought for a law making the teaching of history mandatory in schools.
HSN President, Ochai Okpeh made this remark as part of sustained campaign for the return of History to Nigerian Schools in Asaba.
He called on the National Assembly to provide a legal backing to the study of History in the Nigeria Education Curriculum.
The call was made at a press briefing ahead of the 64th National Conference of the HSN billed for Sunday, 6th to Wednesday 9th October, 2019 at Nelrose Hotel, Asaba, DeltaState.
Explaining the theme of the Conference, "Building the Nigerian Nation Since 1914: Motion, Movement and Actors", Okpeh, a professor, lamented the vacuum of knowledge transfer created by the embargo on history learning and teachings for over three decades.
He however gave assurance that the conference will brainstorm among other things, a way forward to legalise History Studies and make it compulsory in Nigerian Schools.
The scholar claimed that history was removed from the syllabus of primary schools in 1986.
"History was yanked out of the syllabus of basic primary school in 1986," he said.
"This means that a generation of Nigerians over the past three decades passed through without having a deep sense of their history."
EduCeleb.com recalls that the Minister of Education, Adamu Adamu had ordered the restoration of history as a school subject in all levels of primary and secondary school education last April.
Okpeh attributed the successful return to the efforts of his organisation and commended the Nigerian government for following through with that.
"We fought and brought it back to the table. History is back and schools have been empowered to begin now to teach History."
"We commend the government pronouncement on the return of History to Schools but we want to move it further, we want the National Assembly to legislate on it in order to prevent a repeat of 1986"
"We decided on this topic against the backdrop of the challenges that Nigeria as Nation has been grappling with.
"We agreed that, to understand Nigeria's history and its contemporary problems, we need to go back to the very foundation when the Nation called Nigeria was coupled together by Lugard in 1914."
"The idea is, to bring scholars together so that they can brainstorm on this because a number of perspectives emerged on the whole question around the existence of Nigeria.
"People are calling for the dismemberment of this country, others are saying, Nigeria has to be restructured, Nigeria is better if it is left the way it is and others."
"We are interested as an organisation to throw our weight on the debate and in doing this, about 400 scholars will be meeting in Asaba for 3 days."
At the end of this conference, we hope that, a communique will come out that will address some of the yearnings of Nigerians. We are interested in having a working Nigeria, a functioning Nigeria but more importantly, a Nigeria that delivers justice to every citizen."We are interested in making sure, that some of the challenges that this country is facing, are interrogated from 1914 on the basis of which solutions will be proffered with respect to how Nigeria will move forward."
For information on Press Releases, Photos, Promotional Events and Adverts, Please Call or Send a Text to 09052129258, 08124662170 or send an email to: info@educeleb.com