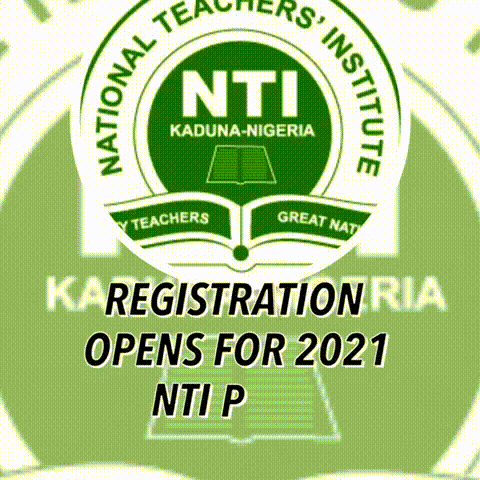 Akwa Ibom State government has said it would commence the payment of gratuities owed retired primary School teachers or their next of kin on Monday.
This is even as a coalition made up of the retirees, their families, widows and their next of kins have concluded plans to embark on a peaceful protest to draw attention to government's unfulfilled promises to pay the arrears of the gratuities since 1976 same Monday.
Permanent Secretary in the State Universal Basic Education Board (SUBEB), Mr Ezekiel Umoh made this known in Uyo during the official presentation and distribution of quality assurance equipment to the 31 local government education authorities in the state.
Recall that the state government had in February this year, directed SUBEB to carry out a verification exercise to authenticate the number of primary schools' teachers (both living and dead) who retired between 1976 and 2018 but have not been paid their entitlements.
The government said the idea was to enable the immediate commencement of the payment of their owed entitlements without hitches, and put to the rest the repeated agitations by the affected retirees or their next of kin for the payment.
It was gathered that government had assured the retirees that N200 million was set aside every month for the payment, stressing that initial payment would commence after Easter break.
However, Secretary of the Coalition of Families, Widows/Next of Kin of Late Primary Schools' Teachers in the state, Mr Benson Udo told newsmen in Uyo that none of their members has been paid weeks after the verification exercise was concluded, contrary to the promise made by the state government to commence payment immediately.
The verification exercise according to him was initially said to last for two weeks but later extended to six weeks and concluded on March 18, 2021 and had over 5,000 retired teachers or their next of kin screened.
Udo, who lamented the suffering they have faced in the face of non-payment of their gratuities many years after their years of meritorious service to state government, said many of them have died unaffordable death due to lack.
"If you have been following us, you would have noticed that we have carried out peaceful protests for many years seeking the state government attention to our plights but to no avail.
"In one of the protests in 2018, we were arrested, tortured and detained in Police cells at Ikot Akpan Abia by the police who later charged us to court, alleging breach of public peace among other charges. God being on our side, we were later set free by the court because the police could not prove their charges against us.
"Within the periods as you can see the years from 1976 to 2018, many have died without getting their gratuities. This is why we are having next of kin which I am among.
"We have been screened many times by the state government through SUBEB with promise that we would be paid but nothing was done afterward. Each time, we spent money, those who don't have borrowed to meet the screening requirements.
"In 2014, we were told that government had released money for payment to 185 next of kin of late primary school teachers in the state but only 44 persons were paid and that was all. the whereabouts of the remaining amount is still unknown.
"This time, the verification exercise was concluded since last month, March 18, and we were told that we would be paid after Easter but up till date none of us has been paid. We are mindful of what have been happening in the past years when government promised that we would be paid and released money but the money was diverted," he explained.