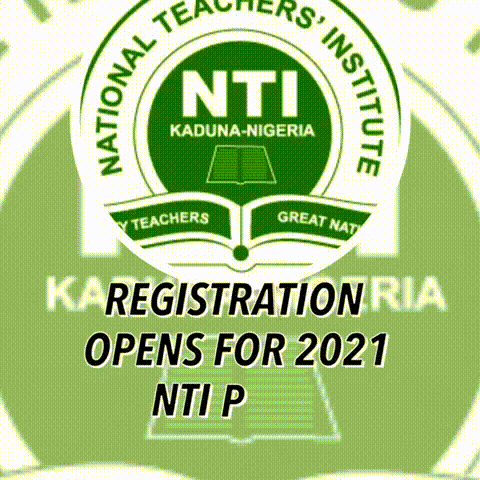 The Oyo State government has declared that the payment of registration fees for the West African Senior School Certificate Examination (WASSCE) was not part of its "free education" agenda.
It noted that payment for the exams conducted by the West African Examination Council (WAEC) was the sole responsibility of parents in the state.
This declaration appears contradictory to earlier pronouncements about six months into the Governor Seyi Makinde led administration in the state on free education.
Makinde made it clear through a statement issued and signed by the state Commissioner for Education, Professor Daud Shangodoyin.
Among earlier efforts in his free education programme for indigenes and residents of Oyo State included the abolishing of payment of fees in all public primary and secondary schools across the state. The Government provided instructional materials in such schools.
This is not the first time such a contradiction would happen.
EduCeleb.com had previously reported that the state government introduced some entrance fee costing up to N20,000 for students who want to transfer into state owned basic schools. This move violates existing laws on compulsory and free basic education in Nigeria.
The government would later clarify to this medium that the fee was to strictly "standardise" the transfer processes.
The press statement on Tuesday, further shifted the responsibility of paying the WAEC fees to parents.
Shangodoyin, a professor, explained that external examinations are not covered in the state's policy.
"The free education policy in Oyo State focuses on the provision of education free of all fees and levies, free learning and teaching materials, better environment for learning and improving the skills of Education Service providers.
"WAEC is an external examination. Internal examinations are free.
"It's the responsibility of parents to pay for any external examination fees, while the government prepares the students for the exams, including provision of the materials needed."
To further justify the move, the Commissioner said that, "The free education policy under Chief Bola Ige in the 1980s did not include payment for WAEC examination fees."
However, Mr Makinde's immediate predecessors at the Agodi Government House had payment of WAEC registration fees as part of their agenda.
Meanwhile, the government said it would reward "deserving and outstanding students" in future.