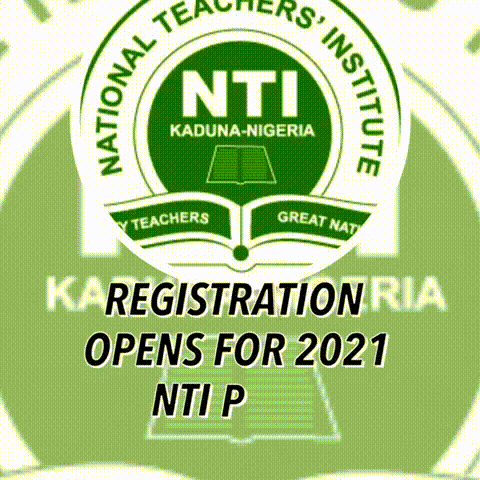 Months after EduCeleb.com reported on the abandoned uncompleted school building at the Aguda Community Senior Secondary School, Surulere in Lagos State, rehabilitation works have begun at the site.
On a visit to the school on Monday, EduCeleb.com observed that the government had taken some steps in making the building useable and conducive for learning.
The school is within a larger school complex on Brown Road in the Aguda area of Surulere Local Government Area of Lagos.
This complex that started in 1980 as Aguda Grammar School also houses Aguda Junior Grammar School, Aguda Senior Grammar School and Aguda Community Junior Secondary School.
Already, blocks have been laid to cover the hitherto skeletal two-storey building with no demarcation. What is left of the rehabilitation of the building construction project is the roofing, plastering and possibly electrification works.
Following our report, Lagos State Commissioner for Education, Mrs Folasade Adefisayo had promised to ensure that the rehabilitation works there were included in the capital projects for the 2021 fiscal year.
No official was available to go on record regarding the progress of work done so far.
But an anonymous senior official at the Lagos State Education District IV, Yaba told EduCeleb.com that the contractors handling the project were expected to complete it by December.
It is not immediately clear if that is the actual timeline for the work as there was no project board on ground contrary to government-stated building standards.
How students have been learning
Ever since our first report on the despicable learning condition in the school, outsiders have been largely unable to gain easier access to the school as government officials scolded teachers after our report.
But an official said the students have been continuously crammed in adjourning school buildings to prevent the possibility of being captured as learning in the uncompleted building again.
Background
Recall that our report showed that five classes were housed in the abandoned building now under construction and have had students learning with no physical demarcation while at the mercy of the weather.
An accident occured in the building back in 2018 when a student reportedly fell off the first floor of the building then without railings or walls.
Construction work there was initially abandoned after immediate past Lagos State Governor, Akinwunmi Ambode lost his political candidacy for a second term in the build-up to the 2019 polls.
Efforts by both parents and school officials to prevail on the administration of his successor, Babajide Sanwo-Olu to complete the school construction had been met with disinterest by government officials.
Chairman of the Parent-teachers' Association, Mr Lawal Balogun told our correspondent back then that they had written several letters on the matter until our report made public their plight.
For information on Press Releases, Photos, Promotional Events and Adverts, Please Call or Send a Text to 09052129258, 08124662170 or send an email to: info@educeleb.com