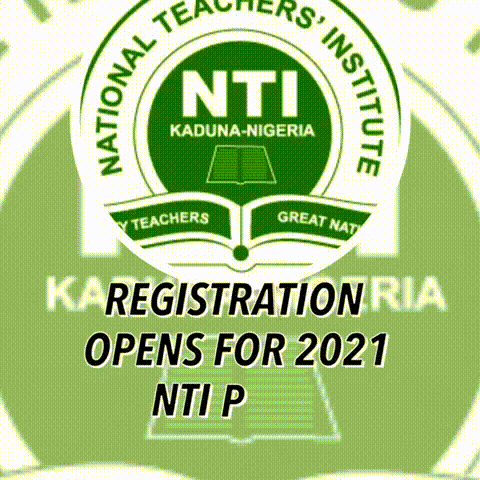 As part of activities at aligning with the new normal, the Lagos State Teaching Service Commission (TESCOM), has commenced the Year 2020 Online Virtual Teachers' Pensioners Verification Exercise.
This is aimed at giving those who were deleted from the payroll for non-appearance during the last verification exercise opportunity to be re-enlisted and their arrears paid and to also delete the names of Pensioners who may have passed on during the course of the presiding year.
Speaking on the year 2020 mode of verification, the Chairman, Teaching Service Commission, Mrs Elizabeth Olabisi Ariyo, noted that the verification exercise is in tandem with the State's Pensions Policy which provided for annual auditing of the Pensioners' list for the purpose of updating the payroll in the Old Pensions' Scheme.
She further explained that this year's verification is being done virtually in line with the COVID-19 protocol of physical distancing, to prevent the spread of the virus and through designated WhatsApp lines.
"I am very optimistic that the virtual verification will be more convenient for Pensioners, both at home and in diaspora, as they will be verified in the comfort of their homes," she enthused.
Also, the Online Verification serves as an avenue for the sick or bed ridden to participate in the exercise without stress of coming physically to the venue.
The Exersice is expected to be closed on Friday, 26th February, 2021
Pensioners are to make video calls only for verification via the following lines:
08096742362 and 09136559047.
For information on Press Releases, Photos, Promotional Events and Adverts, Please Call or Send a Text to 09052129258, 08124662170 or send an email to: info@educeleb.com