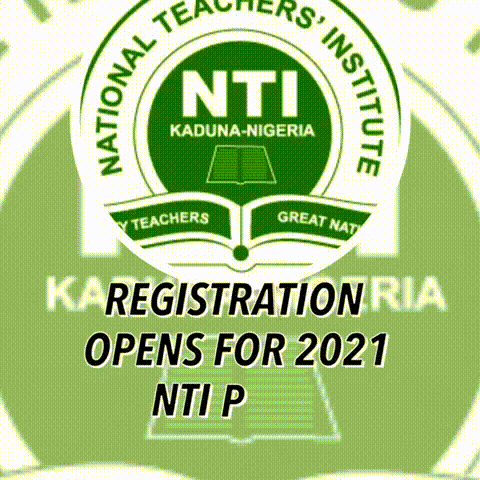 Education stakeholders across the South-West Geopolitical zone of Nigeria have met to identify challenges, implement findings, promote result oriented reforms and make impactful contributions in order to make education sector compete globally.
The meeting tagged Zonal Dissemination Workshop of the Nigeria's Education Sector Analysis Report of all South-West states, held at MITROS hall, Abeokuta, was to form the basis of the educational plans in the sector, which would succinctly gave an overview of the education ministry.
In his remarks, the Commissioner for Education, Science and Technology, Professor Abayomi Arigbabu revealed that the Education Sector Analysis (ESA) was one of the steps in sector planning which involved conducting an in-depth and holistic diagnosis of trends, he said that the importance of reliable and credible data to education planning cannot be overemphasized.
Arigbabu said that despite the disruptive effect of COVID-19 pandemic on lives and economy of the country and the world at large, Governor Dapo Abiodun has made notable and landmark achievements in the education sector.
The Commissioner who applauded the Governor's demonstration of total free education policy by cancelling all forms of payment and levies, which has brought about increased in enrolment of learners in schools, on-going rehabilitation projects across the state, approval for Ogun State Education Intervention Fund, as a special intervention fund for the sector and so much more.
In his submission, the Permanent Secretary of the Federal Ministry of Education, Mr Sonny Echono, said the ministry was committed to implementation of the findings and reports, promoting result oriented reforms, actualizing the needed momentum and make impactful contributions in order to make Nigeria education sector globally competitive.
Echono who was represented by the National ESA Co-ordinator, Federal Ministry of Education, Dr Folake Olatunji-David also craved the continued support, cooperation and collaboration of states, agencies and partners to continue to aligned with the task of enhancing quality education at all levels in the country by providing quality education towards public good and sustainable national development.
During the discussion, it was revealed that more than 12 million children out of schools with the northern zones, taking the highest of the percentage, lack of interest in education, high incidence of child labour in the country with stark disparities across states amongst others.
Dr Olatunji-David called on government from all levels to prioritise quality and standard education, made strategic plans that would develop the sector, made proper needs assessment and be accountable for funds that are meant for the education ministry.