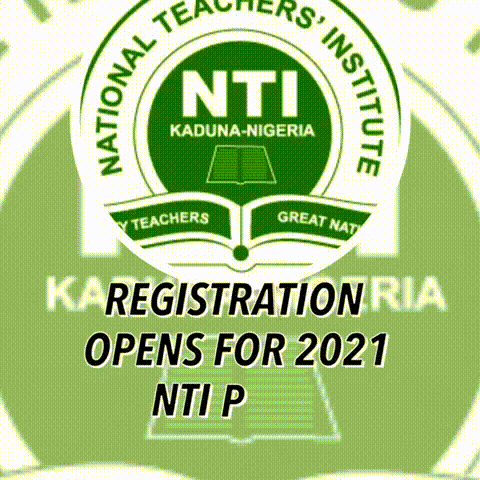 An official involved in the conduct of the West African Senior School Certificate Examination (WASSCE) reportedly forced hijab off a female candidate (name withheld) while writing the examination in Lagos.
The official simply identified as Mr Alogba was a supervisor assigned to an examination centre named Reufort Comprehensive College, Imalete Alaafia, Ajah area of Lagos State.
Her mother, Mrs Lateefah Olawuyi told EduCeleb.com that she was sent out of the hall for wearing hijab during biology practical exam on Wednesday and on Thursday and had her hijab forcibly removed during the Biology practical and Mathematics exams respectively.
In her words, "A fat huge man came to the exam centre on Wednesday. He claims to be an external invigilator. He sent my daughter out of the exam hall because she was wearing an Hijab. He came again on Thursday when they were having Mathematics. He then removed her hijab, a friend then gave her turban to use. He still threatened her that he will be at the exam center again today (Friday) to remove her Hijab. She said she is not the only one wearing Hijab, he asked everyone (about 40 other girls) in the centre to remove their Hijabs too."
This happened despite the West African Examinations Council (WAEC) repeatedly stating that it does not prevent candidates from registering and writing their exams in their hijab.
"She was able to write the exam after the man had asked her to remove the hijab. He then told her that he would be coming today," she added.
Mrs Olawuyi said it was not the first time such was happening. She recalled that another official believed to have come from WAEC also came to "threaten" candidates in hijab two weeks earlier.
A teacher had to relocate the candidate to a lab in the school to continue writing thereafter on the occasion.
Confirming the incident, the examination officer of Reufort Comprehensive College, Mr Oriyomi Ejigbo told EduCeleb.com that Alogba who brought examination materials to the centre had claimed that wearing hijab violates WAEC rules.
"The supervisor explained to them that for the WAEC exam, hijab is not allowed. Others complied but we are only having issue with a particular girl that is using a longer hijab," he said.
Mr Ejigbo noted that although the school is owned by a Christian, Muslim students were also enrolled there. He added that such an issue was not generic to earlier papers when officials bring examination materials to the centre.
"From like three to four days, they change the supervisors that bring the papers. Some will come and there wouldn't be any issue while others would say that maybe because of examination malpractices that hijab is not allowed."
Reacting to the development, the Hijab Rights Advocacy Initiative condemned the incidents.
Its director, Mrs Mutiat Orolu-Balogun said the rights group "condemns this act in totality and will do all that is legally possible to get redress for these students whose God given and constitutionally guaranteed rights have been trampled upon and also to bring the perpetrators to book!"
WAEC spokesperson, Mr Demainus Ojijeogu revealed that the examination body does not have a discriminatory policy against candidates. He added that when such claims are made, the accusers cannot identify whether or not the persons involved are WAEC staff or not.
"It not something that is a policy of the Council during examination," he said.
"The person that brought scripts to the exam venue is not a WAEC official. He is the Supervisor that brings scripts and any other examination materials to the examination venue.
"The Supervisor is not a WAEC staff but a teacher from another school nominated by his principal and endorsed to WAEC by the Ministry of Education to serve as a Supervisor in that State.
"It is not a Council policy (to disallow candidates to use hijab). It is always in our adverts that we are nondiscriminatory."
Meanwhile, normalcy had returned to the school on Friday as such an incident was not reported and Mr Alogba was not among the officials monitoring the exam conduct.
EduCeleb.com reports that the 2019 WASSCE  – Second Series commenced on 8th April and is billed to end on 3rd June across WAEC centres.
For information on Press Releases, Photos, Promotional Events and Adverts, Please Call or Send a Text to 09052129258, 08124662170 or send an email to: info@educeleb.com