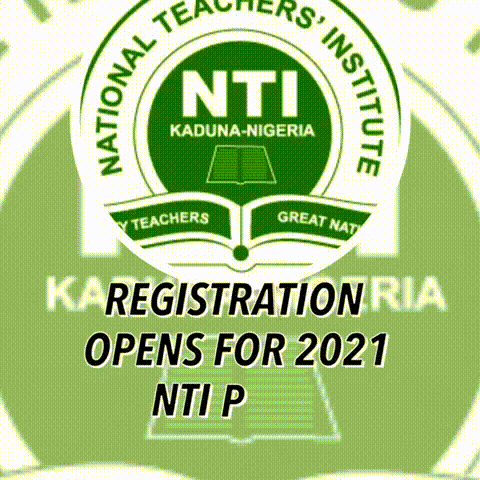 Two hundred and fifty nine doctorate degree holders will receive their certificate during the 13th convocation ceremony of Nnamdi Azikiwe University (UNIZIK), Awka.
The Vice Chancellor of the institution, Joseph Ahaneku stated this in his office in Awka during a press briefing on the rundown of programmes for the Convocation.
Professor Ahaneku stated that seven hundred and ninety master's degree holders will also receive their certificates during the 2017/2018 session convocation ceremonies in Awka.
Among activities for the event is a convocation lecture with the theme, "National Integration, Peace and Development", which would be delivered by former Senate President, Ken Nnamani. The lecture would be chaired by former Chairman, Independent National Electoral Commission (INEC).
The Consultant Chemical Pathologist revealed that the University will award Honorary Doctorate Degree to three great Nigerians who have contributed positively to the development of the society which include the traditional ruler of Onitsha, Obi Alfred Achebe who will be given Doctor of Science Degree while Ambassador Babagana Kingibe, will be given Doctor of Politics and Strategy.
The Vice Chancellor disclosed that the best graduating students will be celebrated and appreciated for others to keep working hard.
Buhari to commission 17 projects at UNIZIK
During the ceremonies, President Muhammadu Buhari is expected to inaugurate 17 projects and lay the foundation for 16 others at UNIZIK.
Ahaneku noted that the president would be represented by the Minister of Education, Adamu Adamu.
"Some of the projects listed for inauguration are the institution's main entrance called the Beautiful Gate, six classroom blocks, professorial offices, the remodeled Multipurpose Hall and Uzodike Hall.
"The president is also expected to lay the foundation for the construction of the institution's permanent Medical Centre and vice-chancellor's lodge within the main campus, among others.