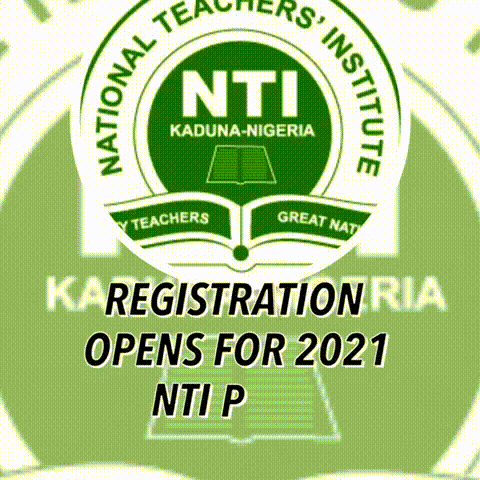 Jigawa State Ministry of Education has fixed Monday, 10th August as resumption date for students in senior and junior secondary three, primary and Nomadic six in both public and private schools.
The commissioner of the ministry Dr Lawan Yunusa Danzomo announced this at a meeting with Directors and heads of agencies of the ministry in Dutse on Thursday.
He said the resumption of the final year students would prepare them for their respective exit year examinations.
Dr Danzomo said the state government had provided all the necessary protective materials against COVID-19 and other diseases in the re-opened schools.
The commissioner stated that the ministry has set up a monitoring committee to visit the re-opened schools to ensure full compliance of COVID-19 protocols.
He said students of exchange programme are also to report to their schools on the same day, adding that the exchange students were to report to government unity commercial secondary school Takur Dutse for transportation to their respective institutions.
In another development, Dr Danzomo has handed over the ten buses repaired by the ministry to the principals and school directors of boarding secondary schools with a call on them to make good use of the buses.