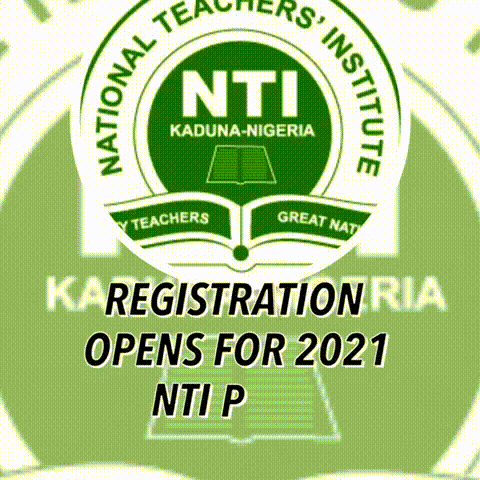 A Nigerian professor, Peter Okebukola has been appointed by the United Nations Educational, Scientific and Cultural Organisation (UNESCO) to serve on the jury of the UNESCO Kalinga Prize for the Popularisation of Science.
Okebukola who is a former Executive Secretary of the National Universities Commission (NUC) currently serves as the Governing Council Chairman of the National Open University of Nigeria (NOUN) and Crowford University, Igbesa.
EduCeleb.com gathered that his appointment was based on a nomination by the Director-General of UNESCO, Audrey Azoulay, and expected to span between 2019 and 2022.
This was contained in a letter addressed to Okebukola by UNESCO's Assistant Director-General for Natural Sciences, Shamila Nair-Bedouelle.
The letter read in part, "On behalf of the Director-General , it is my pleasure to invite you to serve on the jury of the UNESCO Kalinga Prize for the Popularisation of Science for the period from 2019 to 2022.
"Created in 1950, the prize rewards , every two years, the outstanding efforts of a person who has led a distinguished career as a writer , editor , lecturer, radio /television programme director or film producer, and who has popularised science, research and technology for the general public .
"Our intention is to hold the next UNESCO Kalinga Prize award ceremony on the occasion of the World Science Forum, which will take place in Budapest, Hungary , from November 20 to 23 , 2019."
Back in 1992, Okebukola had made history being the first African to win the prize.
Now in his late sixties, Okebukola is a distinguished professor of Science Education at the Lagos State University.
He is an alumnus of the University of Ibadan, Harvard University and the Massachussets Institute of Technology.
This appointment is coming barely three weeks after online newspaper, Premium Times published reports showing documents purporting that he falsified his age, a claim his University vehemently denied.