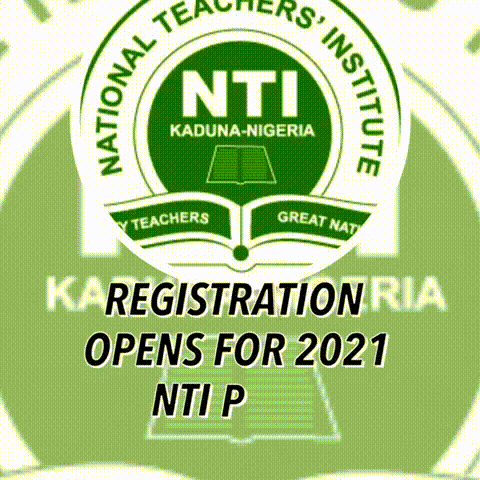 The Coalition of Yoruba Interest Groups (CYIG), an offshoot of Yoruba Nation Global Directorate, has given Osun State Governor Adegboyega Oyetola a seven-day ultimatum to revert the suspension of three principals in the state or face with the wrath of the group.
The said three principals of public secondary schools in the state were suspended by the state government on Wednesday for allegedly allowing a group of 'secessionists' preach to their students.
According to the State Commissioner for Education, Folorunsho Bamisayemi, the affected principals allegedly allowed into the school premises a seditious group to address the students, claiming that "A viral video showed the group talking to the students about the plan of the Yoruba nation to secede from Nigeria."
Bamisayemi stated that "The administration of Governor Adegboyega Oyetola was not aware and never gave consent to the group to speak with public school students in the state."
Spokesman to CYIG, Otunba Demola Edward, in a statement made available to newsmen in Akure, Ondo State capital, on Saturday, condemned the action of Osun state government, demanding immediate reinstatement of the principals.
He said: "There is nothing wrong in discussing Yoruba Nation with the students who are mostly affected with the misrule of the present administration in Nigeria.
"The Federal Government is no more one entity hence there is need for actualisation of Yoruba Nation.
"For too long, our government had taken Yoruba Nation for granted and any attempt to express our frustration, they use force to shut us down.
"Everyone has the right to freedom of expression. This right include freedom to hold opinions and to receive and impart information and ideas without interference by public authority and regardless of frontiers."
The group stressed that "it's time for Yoruba people to wake up and strike boldly forward to revive their true destiny by actualising self determination for the Yoruba Nation to forestall the impending genocide being perpetrated by the Fulanis.
"It is obvious that a government that cannot care for the living is incapable of planning for the unborn, hence the need for the emerging Yoruba Nation which should be driven by vision conceptualized by men and women who are above average."
The group condemned the Osun State government for mistaking self-determination for seccesion referring the government to "the relevant aspect of the United Nations Conventions supporting self determination of nations under tyrannical suppressions."
The group, which announced the establishment of a radio and television station for the Yoruba Nation to aid information dissemination to all nooks and crannies of the nation and the Diaspora, said the move became necessary due to censorship of the mainstream media by Federal Government.
For information on Press Releases, Photos, Promotional Events and Adverts, Please Call or Send a Text to 09052129258, 08124662170 or send an email to: info@educeleb.com