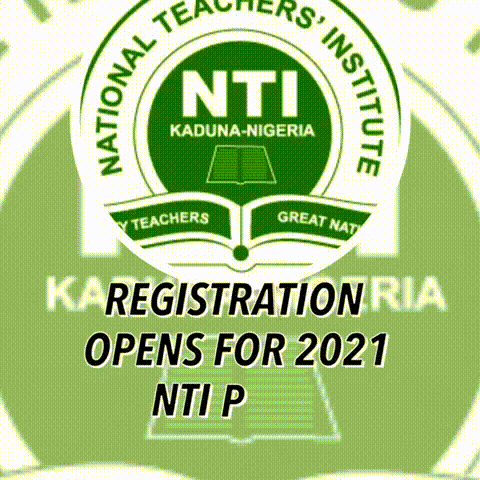 A professor at the Lagos State University (LASU), Tinuke Fapohunda has called for the inclusion of self-defence trainings as part of measures to combat sexual harassment in academic institutions.
She was speaking at the 73rd Inaugural Lecture of LASU held on Tuesday, 29th October.
She also called for adequate victim protection services and effective counselling units on campuses to cater for concerns on sexual harassment.
"Many times, students are so much in fear that they cannot talk about it. That is why those men have power over them. If we have counselling unit where they know that they can anonymously report, it would gradually reduce."
"Before, you have to prove that sexual harassment happened. With technology now, a lecturer would fear that they're being recorded."
"There should be commitment of resources to women-centred activities and women's centre to present a 'home base' for women students plus a physical safe space for students to gather."
"Such centres should sponsor lectures and other women-focused public programming and provide information and referral services for women students and staff."
"These services participate significantly in making everyday campus life more suitable, secure and friendly for women and convey the institution's feelings about the value of professional health care for women students."
The don lamented on the low level of opportunities the world had limited the female gender in the lecture titled, "What is sauce for the goose is sauce for the gander: Managing human resources for sustainable development."
She stated that no meaningful development can be achieved without due consideration of the critical role of women.
"Women should be given equal chances as men. With statistics saying that women are more than men, why would you neglect more than half of your society?"
"The society should be more accommodating to women even as they have to take care of the children. It is because the society is not accommodating enough that you find women in low level jobs like teaching or clerical jobs. You wouldn't find many of them in engineering."
Commenting on whether physical strength was impeding women's access to jobs, she said it was a societal creation.
"We are talking about jobs, it is not about physical strength. It is the intellectual strength. It has nothing to do with 'weaker vessels'."
"The same people who would say it is a cultural thing for women to do almost no work would go abroad and experience something else. You would see that it is the husband that is staying at home while the woman would be the one working."
"We must begin to change the culture. So that a parent would not go about saying that 'let me not educate her too much because she is going to end up in somebody else's home.' Some people would even use the excuse 'the girl wouldn't bear my name.' What does your name have that got to do with anything?"
She also called the deemphasising money politics and late night meetings to encourage more women participation in politics.
EduCeleb.com reports that Fapohunda is the fourth inaugural lecturer from the Faculty of Management Sciences and second from her department of industrial relations and human resource management.
For information on Press Releases, Photos, Promotional Events and Adverts, Please Call or Send a Text to 09052129258, 08124662170 or send an email to: info@educeleb.com