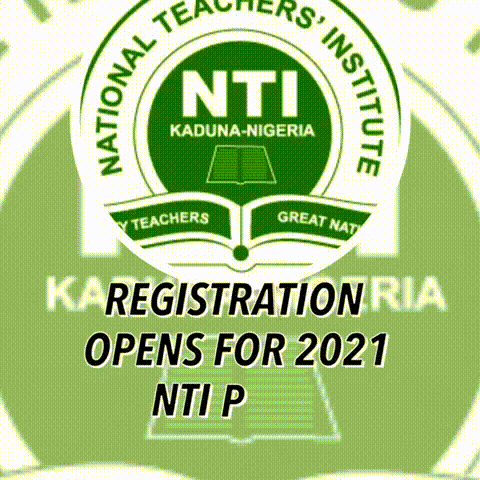 An unmarked tanker, fully loaded with unrefined crude oil on Saturday evening, ran into New Bethel Primary School in Onitsha, destroying three classrooms.
The spokesperson for Anambra State Command of Nigeria Security and Civil Defence Corps (NSCDC), Mr Edwin Okadigbo, suggested that the accident was caused by brake failure.
He stated that no loss of live or injury was registered in the accident, except the destruction of three classrooms in the school.
Okadigbo said, "The accident happened on 07/02/20 at about 18:00hrs.
"A Mack truck with no number plate registration and fully loaded with unrefined Crude oil lost control and crashed into New Bethel Primary School along Court Road adjacent to Central Police Station Onitsha.
"Following a distress call, NSCDC Onitsha North Divisional Officers led by the DO, SC Ike Ejike rushed to the scene and immediately contacted Anambra State Fire Service who responded promptly.
"Meanwhile, the area was cordoned off. Preliminary investigation indicates break failure and loss of control. No loss of life was recorded but three classrooms of new Bethel Primary School was damaged and the crude oil spilled into the classrooms and surroundings."