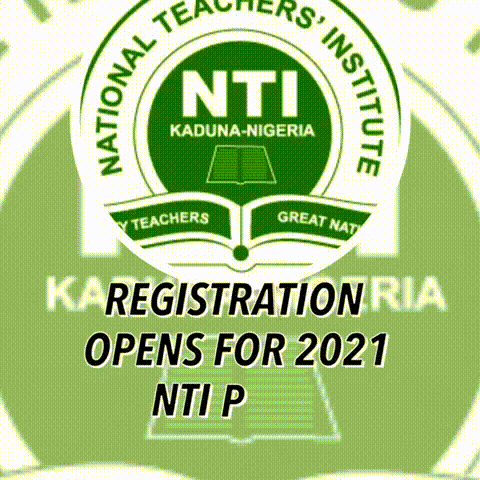 The Students without Borders International (SWBI) is a non-political, non-governmental and non-profit organization. The organization was founded in 2006 at Cotonou, Republic of Benin for the sole purpose of youths/students development and sustainable service for humanity.
SWBI Executive Director, Nwodi Daniel said, the organisation was looking for young vibrant Nigerians who will serve as States Ambassadors, Universities/Polytechnic Coordinators, Regional Leaders and Regular Members willing to make impacts in their communities.
The membership opportunities seek to inspire students/youths to improve their communities through innovative leadership and entrepreneurial actions.
SWBI "provides a platform for outstanding students/youths to create community development projects that capitalize on people's ideas and talents as the pillar for making social and economic impacts. This idea came about to blowout the vision and mission of our organisation.
We are working hard to prepare the younger generation for the future by equipping and empowering them with essential innovations that will assist them maximize their potentialities.
"We advocate quality leadership/digital skills, promote ethical standards and strive to create positive change in the society. To this end, students/youths are at the heart of our operations."
"Our areas of focus are Leadership Skills, Anti-Corruption Education, Digital Skills, Human Rights Education, Youth Exchange Programs and Agriculture for the youths."
Speaking on this laudable initiative, Mr Nwodi added that "Nigeria needs more social innovators and change-makers who will take action towards solving problems. The question this initiative poses to our young ones is: 'If you could solve one problem in your community, what would it be?' – we want them to identify problems within their communities and propose solutions that have both social and economic impact." "We need to foster collaboration among our future leaders and empower them to develop skills that will transform their lives and our nation. "
The initiative is open to young people in rural, as well as urban areas within the age range of 23-45 years throughout the country. Interested students should click this link to get started.
For information on Press Releases, Photos, Promotional Events and Adverts, Please Call or Send a Text to 09052129258, 08124662170 or send an email to: info@educeleb.com