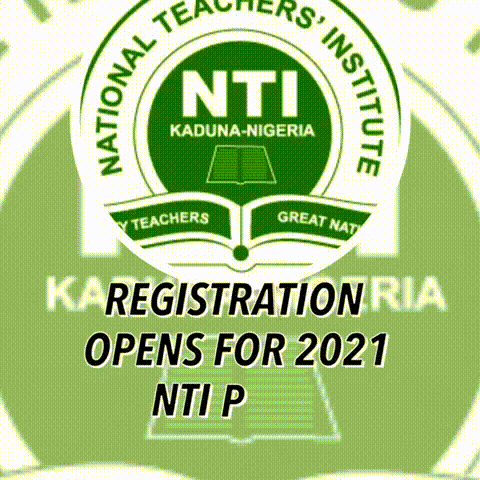 Students of the Federal Polytechnic, Ede Osun State on Tuesday staged a protest against both the management and academic staff of the institution over the refusal of the lecturers to enter classes since their resumption following COVID-19 pandemic.
The aggrieved students, shut the gates of the institution.
Members of the staff and Management who had entered the campus with their vehicles had to trek home as a result.
According to a statement signed by the President of the Students Union Government, Kazeem Ajibade, the protest will continue until management and staff resolve their differences.
"If we stay at home, the needful will never be done and our demands will not be met.
"It's important to reiterate that the school gates will not be reopened and the vehicles of the management and lecturers will not locomote until the needful is done. We will not relent until we go back to class.
"The world needs to know how barbaric, wicked, inhumane, heartless and abominable the students are being treated by the management and the lecturers therefore, the media shall be invited to the campus tomorrow."
"We have paid our dues, we should not be left roaming about without receiving lectures. Many students risked their lives traveling down to school, many of us have abandon our business and social activities to resume back to school.
"So far our management and lecturers are not ready to cooperate. We will never kowtow in their powwow."
Why lecturers are not teaching
In his reaction, the Chairman of Academic Staff Union of Polytechnic (ASUP), Nurudeen Masopa said their decisions are basically on three things.
One has been resolved while other two have not been attended to. He said ASUP members come to work but are not entering classes.
"Firstly, the prevention protocols of COVID-19 put in place by the management is not satisfactory. After moving round, we told the management that the facilities are not enough but nothing has been done about it. This is not acceptable to us.
Another important issue is the shortfall of our earned allowances that management to Federal Government that they have paid, but not paid to us. We have been on this matter since the beginning of this year, before pandemic. Three letters have been sent to the management but nothing done about it. The management later agreed to pay two months out of forty-two months due to paucity of funds.
"However, information at our disposal said the management just made appointment of ad hoc staff running to about fifteen people less than three weeks ago. This is why we believe that there's money. You can't add to the wage bill if you say there's no money. So we will continue to come to campus but not going to classes until our demands are met.
"I just want to appeal to students to take the matter easy she allow movement in and out of the school. That's the only way we can have opportunity to sit with the management and discuss." Masopa said.
Effort to reach the Rector, Dr John Taiwo Adekolawole failed as his media consultant, Tunde Fanawopo said he would get back to our correspondent, but has not got back as at the time of filing this report.
For information on Press Releases, Photos, Promotional Events and Adverts, Please Call or Send a Text to 09052129258, 08124662170 or send an email to: info@educeleb.com