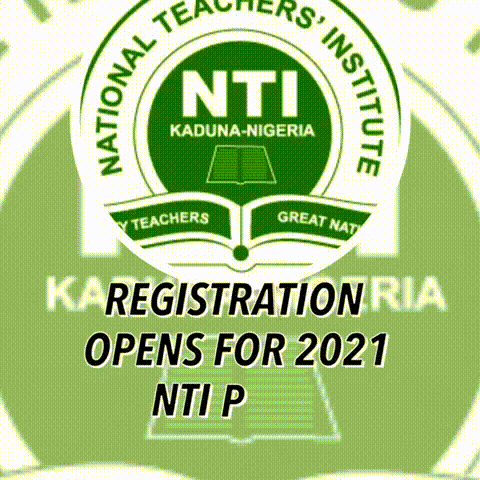 EduCeleb.com has obtained a list of 41 persons that reportedly survived the collapse of a three-storey building which trapped many occupants and school pupils at 36, Massey Street, Ita Faaji, Lagos Island, Lagos.
The list contains the identities of 22 females, 17 males and two persons whose gender was not listed.
It indicated that two teachers and three other adults were among the survivors.
The Lagos State Emergency Management Agency (LASEMA) and the National Emergency Management Agency (NEMA) with the support of security agencies were on ground at the scene till the search and rescue efforts were called off by the government.
Meanwhile, the Lagos State government, which spearheaded the search and rescue of operation on the collapsed building said it has no official data the number of persons rescued.
"Presently, there is no authentic evidence of numbers of casualties at the moment as LASEMA and other relevant stakeholders including the Ministry of Health are intensifying efforts to save the lives of the rescued victims."
But residents estimate the number of casualties to be thirteen and number of rescued victims to be about fifty.
Survivors of the Lagos Island building collapse
Rasheed Lasisat Female
Ogunsanwo Olumide Male
Adeyemo Kehinde Female
Adedoyin Rukayat Female
Sanusi Rukayat Female
Sulaimon Baraka Female
Rasheed Shukurat Female
Komolafe Saidat Female
Unknown Female
Unknown Male
Unknown Male
Hassan Omotolani Female
Abimbola Faroq Male
Alabi Quayum Male
Afolabi Rodiat Female
Olawusi Rokibat Female
Alawu Fayibat Female
Adedoyin Kehinde
Unknown
Rasheedat Labat Female
Naimot Tise Female
Alabi Kabiru Male
Shasore Kabiru Male
Ogunsanwo Daniel Male
Owolabi Ayomide Male
Ayeni Faroq Male
Amoo Khalid Male
Unknown (Iya Ope) Female
Johnson Esther (Teacher) Female
Hassan Jamiu (AD) Male
Ajibade Samatu (AD) Male
Unknown (AD) Female
Samuel Esther (Teacher) Female
Adesegiri Kemi Female
Wasiu Segun Male
Ayeni Asabi Female
Alabi Kabiru Male
Mubarak Olayinka Male
Hassan Jamiu Male
Ayanbola Demola Male
Afolabi Samiat Female
For information on Press Releases, Photos, Promotional Events and Adverts, Please Call or Send a Text to 09052129258, 08124662170 or send an email to: info@educeleb.com