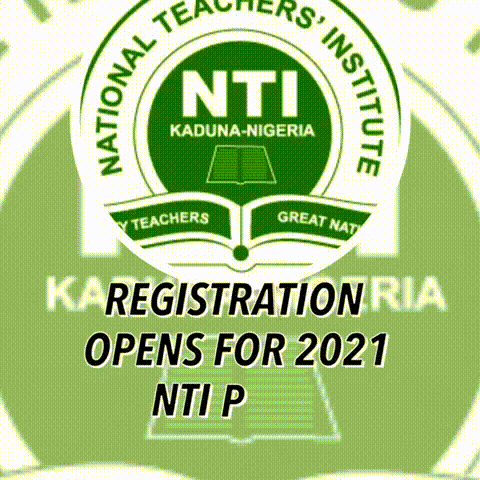 Ogunleye Ayomide
Students of Abraham Adesanya Polytechnic (AAPOLY) have reacted to the first thirty days of the polytechnic students' union administration. They gave diverse views about his just-started administration
Recall that the SUG president, Talabi John and other elected student union executive were inaugurated on the 20th of April 2021.
Some student who spoke to EduCeleb.com expressed their displeasure while others commended the student union efforts
According to Taiwo Mariam, an OND 1 student of Mass Communication, she disclosed that she is yet to observe any changes in the school
"As for me, I don't think there is any changes but I hope they are working on it. During the transport director's campaign, he said the price of school shuttle will be reduced from N50 to N30 as it was before. The transport director also promised that school shuttle will be available at Abusi to convey student to the main campus and we are yet to see anything"
There have been little changes in terms of transportation and the relationship with students and the SUG executive, Ejiofor Nonso Emmanuel, a final year student of accountancy said
"There have been little changes in transportation student relationship with the SUG executive has been improved and with time some changes will still take effect," he said
Olakunle Damilola final year student of microbiology equally said changes have been recorded in the school transportation system.
"There have been changes in the transportation system there is now a pickup pack for student living in Aleke, Four Road, Oke Ife and Mortara" he said.
Nothing have been done in Abusi, Isiaq Aishat Olabisi an OND1 mass communication student said.
"Nothing at all has been done in Abusi, I don't know about the main campus, but nothing has been done here."
The Students' Union President, Talabi John has however highlighted his achievements in the space of thirty days of his administration.
"We have made school shuttle available at strategic places outside the school to convey student to the main campus. I have also been able to meet with department stake holders to discuss lingering issues that have affected student in recent time."
"We have also been able to initiate a standard sporting activities and have also attending to the welfarism of student;in cases of police harassment and other critical situations."