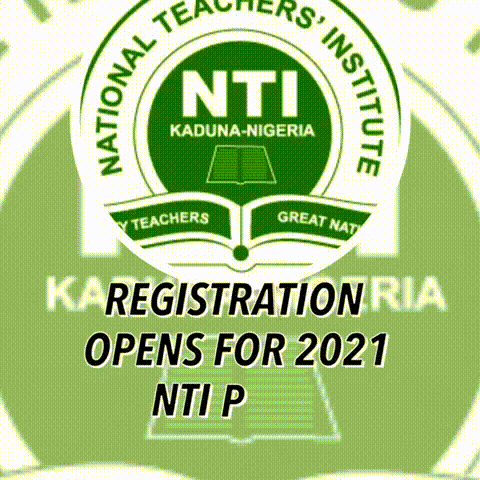 Barely a week to the proposed resumption of schools across Nigeria, the Federal Government has made a U-turn on the directive and announced that the date, January 18th, 2021, would be subjected to another review considering an upsurge in the number of COVID-19 pandemic positive cases recorded recently in the country.
The government added that from tomorrow, the Ministry of Education would commence a review of the date to determine when safe for schools to resume for the 2020/2021 second term across the country.
Announcing the new development on Monday at the Presidential Task Force on COVID-19 press briefing in Federal Capital Territory (FCT) Abuja, Minister of Education, Adamu Adamu, said that the rising cases have become a source of worries to the government.
Adamu said,"When we decided on that date, it was just a target toward what we are working on.
"'Of course we are keeping it in view and looking at what is happening in the society and then it is supposed to be subject to constant review.
"'Even today at the PTF meeting, we looked at the rising figures and thought we should probably take another look at it. On the Jan.18, 2021 date for schools resumption, we are reviewing it," he said.