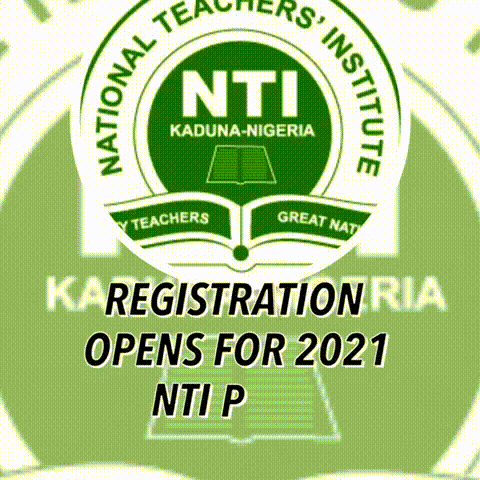 The World Health Organisation, (WHO) has issued a warning to governments worldwide on making politicised decisions on reopening of schools, amidst the COVID-19 pandemic.
A senior WHO official Dr Michael Ryan said the reopening of schools should be based on data-driven COVID-19 public health strategies and not just political.
Ryan, the Executive Director of the WHO Health Emergencies Programme stated this at a briefing in Geneva, Switzerland.
In his words, "We can't play Whack-a-mole. We need to be able to walk and chew gum at the same time".
He lamented that the issue of school reopening had become a "political football."
According to Ryan, such was not fair on children.
"Decisions must be made on data, and an understanding of the risks.
"There needs to be a sustained commitment on suppressing the virus. If we can suppress it, then, schools can open safely."
EduCeleb.com reports that there are over 3 million recorded cases of the pandemic globally out of which not less than 550 thousand deaths followed.
For information on Press Releases, Photos, Promotional Events and Adverts, Please Call or Send a Text to 09052129258, 08124662170 or send an email to: info@educeleb.com