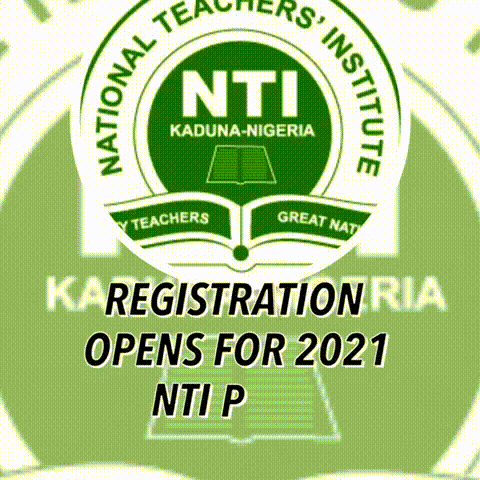 The National President of the Senior Staff Association of Nigerian Universities (SSANU), Comrade Mohammed Haruna Ibrahim has called on the Academic Staff Union of Universities (ASUU), the Senior Staff Association of Nigerian Universities (SSANU), the National Association of Academic Technologists (NAAT) and the Non-Academic Union of Universities (NASU) to come together and address the critical challenges affecting the Nigerian university education.
The National President believed that if the unions would confront the government under one strong and viable umbrella, there is a tendency that many problems affecting the education sector would be resolved and addressed.
He said confronting the government individually would continue to create confusion, adding that under his stewardship as SSANU czar, he would not fold his arms to allow such confusion affect the system.
According to the President, he would try as much as possible to see the possibility of creating a forum that will bring all the unions together to understand themselves in order to achieve a common goal, noting that all the unions need one another in that regard.
The President of SSANU was speaking when Bayero University, Kano hosted the 1st Regular Northwest Zonal Executive Council Meeting of SSANU, on Thursday.
He commended the peaceful co-existence among staff unions and the management in Bayero University, saying that the national body would copy the template and apply it in all the Nigerian universities.
Speaking at the occasion, the Chairman of ASUU, BUK Chapter, Professor Haruna Musa, said one of the secrets of BUK is the synergy and effective collaboration among the staff unions.
He said when the trench of earned allowances came to the University, BUK was the first institution in Nigeria to distribute across all the unions without any rancor.
Professor Musa called on all the unions to come together to fight the monster of IPPIS which has ravaged and negatively affected the payment system of Nigerian university staff. He said the IPPIS has completely contradicted the 2003 Universities Miscellaneous Act.
Chairmen of NAAT and NASU, Comrades Abba Hashim Yakasai and Nasir Rafi spoke and threw their weight behind the BUK hosting the meeting and the need to come together to work towards revamping the education sector.
Earlier in his welcoming remarks, the Chairman of SSANU-BUK, Comrade Mustapha Aminu said the University was honored to host the prestigious meeting which the National President attended. He said the union has been enjoying a good working relationship with the management which led to the promotion and upgrade of many staff first in history.
The Chairman commended the National President for his foresight, focus, and visionary leadership qualities with the aim of bringing laudable initiatives that will address the myriad challenges facing university education in Nigeria.
For information on Press Releases, Photos, Promotional Events and Adverts, Please Call or Send a Text to 09052129258, 08124662170 or send an email to: info@educeleb.com