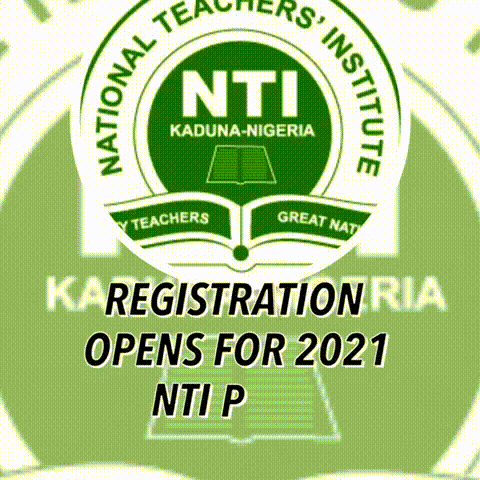 A one-woman protest on social media has led to the suspension of a university lecturer over past allegations of sexual harassment in his former university.
Bala Umar who teaches in the Mass Communications department at Kaduna State University (KASU) was on Wednesday suspended by his university, according to the authorities.
An unnamed lady had been seen in a viral picture on social media carrying a placard alleging that the man popularly known as AB Umar had sexually molested her while he taught at Ahmadu Bello University (ABU), Zaria.
After ABU sacked him, KASU employed him.
The lady alleged that KASU had more of his kind on its payroll but was specific about Umar.
Deputy Vice-Chancellor, Academics at KASU, Abdullahi Ashafa, revealed that Umar was appointed in error, adding that there was no thorough investigation to ascertain what made him leave ABU at the age of 54.
He said the suspension was in order to clear the name of KASU.
He added that the institution had zero tolerance for sexual harassment misconduct by its members of staff and would deal appropriately with anyone found wanting.
The lady ABU graduate had noted in her protest that Umar was not fit to lecture at any institution.
EduCeleb.com gathered that this controversy came up in the wake of the sex-for-grades BBC video documentary earlier this month.
Umar was among lecturers named and shamed on social media in the process.
Ashafa made reference to that in his statement.
"Sometimes in the first week of October, a lady who was an ex-student of ABU twitted that a former staff of the institution who is employed by KASU, had sexually harassed her when he was a staff at ABU.
"She mentioned his name and the vice chancellor of KASU quickly formed a committee to investigate the issue, not only to clear its name, but to reassure parents and students who are studying here or intend to study of their safety.
"KASU is building a reputable name as a centre of excellence, so such allegations need to be investigated and cleared.
"The incident did not occur in KASU, but the way the issue is being portrayed is like we are providing a safe haven for those whose appointments had been terminated elsewhere."