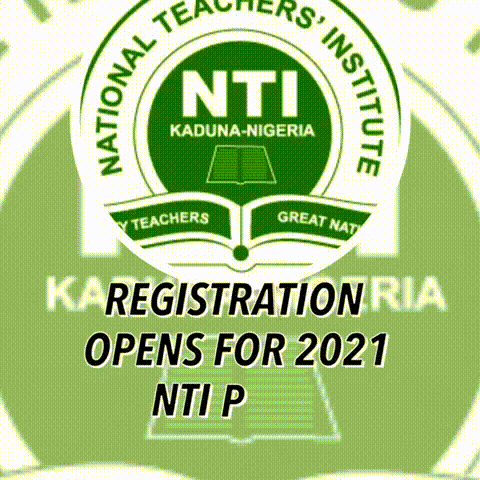 Nigeria's House of Representatives would on 12th March debate on the future of the Almajiri children in Nigeria.
Almajiri is a diminutive for itenerant children who attend Islamic and Qur'anic schools in places far from their homes. Usually, they are left to fend for themselves in forms of doing street begging, house chores and various dehumanising child labour conditions.
Because most of them are not enrolled in the Western Education system, they are regarded as out-of-school children.
More than half of Nigeria's 10.19 million out-of-school children are from northern Nigeria and states like Kano and Nasarawa had recently banned street begging as part of efforts to address the menace.
A member of the house, Balarabe Kakale, said the House set the date to debate on the reforms in the Almajiri system of education in the country.
Kakale, who represents Bodinga/Dange-Shuni/Tureta Federal Constituency in Sokoto State, made this known in a press statement on Monday.
The lawmaker said that the move was part of the legislators' commitment to reform the system.
He said, "This is aimed at making the system to be better, as well as realigning it to be in tune with globally-accepted standards within the context of religion, tradition, culture and socio-economic realities.
"The day has been set aside only for debate on the Almajiri system – all other legislative businesses will wait that day.
"We need to review and enhance the curriculum to prepare the Qur'anic students for the 21st century, vocational training, technical training, entrepreneurship, and the National Almajiri Summit."
The lawmaker further explained that the day would provide the opportunity for the members and major stakeholders to understand the roots of the system with a view to reforming it.
EduCeleb.com had in 2018 reported that a major reform into the Almajiri system of education in form of building and equipping over 160 Almajiri Model Schools has been neglected by the Muhammadu Buhari led federal government.
In a two part series of reports, this newspaper showed through visits to such schools built under the Goodluck Jonathan administration that the facilities there had been left to rot away.
This is despite the country's laws mandating the government to make education inclusive, free and compulsory for all school aged children.
For information on Press Releases, Photos, Promotional Events and Adverts, Please Call or Send a Text to 09052129258, 08124662170 or send an email to: info@educeleb.com