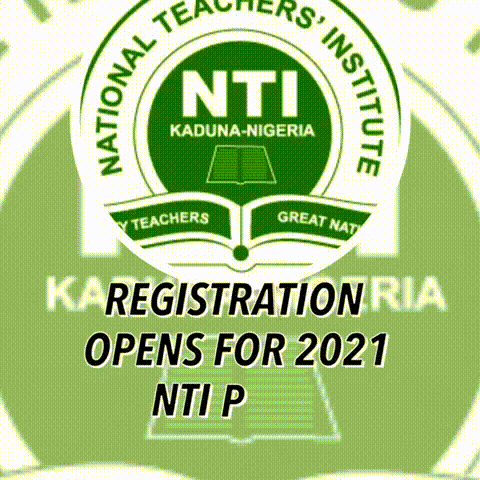 Finland Ambassador to Nigeria, Jyurki Pulkkinen has challenged the Nigerian government on improving the quality of education in the country through teachers.
He recommended that teachers are carried along in the curriculum development process just as other sectors would help sustain good quality education.
Dr Pulkkinen stated this on Thursday, 6th June on the sidelines of the 2019 Total School Support Seminar and Exhibition (TOSSE) in Lagos.
"Inclusive education is very important," the Finnish envoy said. "That doesn't mean that everybody must go to school. But we must cater for everyone to have education."
He noted that with population explosion in Nigeria, it is not possible that schools and classrooms would be sufficient to take care of the constantly growing population.
"The classroom does not necessarily mean quality. If you have eighty or more learners with the teacher sitting in the classroom, it is not a classroom. It is just a room full of people."
"Education requires new methodologies, especially if you have too many children to be educated. New methodologies should be applied."
He also harped on teaching what is relevant to the society.
"Relevance is (what you have) where young people can trust that they will have a job and will survive in their lives."
"So, skills are required in education. Problem solving skills are the most important. We don't know exactly what challenges they are needing in the field."
Pulkkinen added that highly educated teachers are better positioned to produce good students.
"Teachers must be educated very highly. They are not only teaching children or facilitating learning. They are developing education."
EduCeleb.com observes that Finland ranks among the top ten in all levels of education in the world according to various authoritative global education indices.
The presence of the Finnish ambassador may at 2019 TOSSE may not be unconnected to the giant strides the country had achieved.
He revealed that Finland empowers teachers with scientific education so that "they can be active transformational leaders in education."
"Train teachers for the future.
"You could see that our model is totally different from the UK model. In the UK and many other countries, teachers are educated to follow the curriculum. That is not how we think education should be developed."
"Who is developing the curriculum? It is the Teachers who should be masters of the curriculum as gate keepers."
"Education (quality) is basically depending on the level of education of the teacher."
He also proposed that Nigeria invests on human capital development and the health care system as part of measures to improve education quality.
"Without (these) resources, there is no education," he added.
EduCeleb.com reports that TOSSE 2019 was graced by participants including educators, psychologists, technologists and exhibitors drawn from within and outside Nigeria. The event ends on Friday, 7th June.
For information on Press Releases, Photos, Promotional Events and Adverts, Please Call or Send a Text to 09052129258, 08124662170 or send an email to: info@educeleb.com