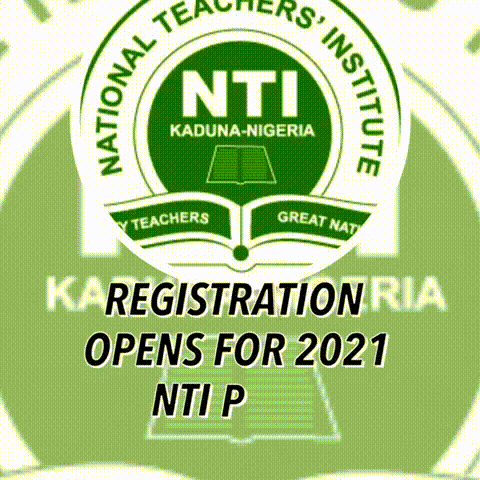 The Total School Support Seminar and Exhibition (TOSSE) is by far Africa's biggest education fair and exhibition. With a plethora of activities and events, this show had attracted diverse participants from within and outside Nigeria over the years.
Now in its 11th edition this year, TOSSE has been adding value to the quality of education in Nigeria. EduCeleb.com presents you some of attractions to watch out for during the upcoming on holding on 6th and 7th June, 2019.
Insightful theme
The organisers have selected a contemporary theme for the year, "The Future of Education in Africa." We can always achieve success by planning. What are the challenges? Find out about innovative solutions to them at TOSSE 2019.
Keynote speaker
Where lies the future of education in Africa? The country director of Google Nigeria, Ms Juliet Ehimuan-Chiazor would be providing insights on this. You shouldn't expect anyone lesser than a technologist as the keynote speaker at a discourse on Africa's future in education.
On her choice, the convener of TOSSE, Mrs Yinka Ogunde acknowledged that considering the role Google is playing in education today.
Seminars
Over twenty free seminars focusing on various topics would be held during the two day event. Whether you are a teacher, an administrator, or a school owner, you have a lot to learn from. You can't run out of choices from the seminars holding simultaneously. Prominent among these would be highlighted subsequently.
Networking
This two-day event is an avenue to boost your network in the education sector. Whether you are a school owner, school administrator, teacher, prospective employee in the education space, or parent, this is a must attend event for you. Previous editions had attracted participants from close to 30 states in Nigeria, and many others from across Africa.
Legal Aid
With the legal aid unit, school owners who may want to get free legal advice from practitioners would find this beneficial. Three law firms have already indicated their interest in being part of it.
Their personnel would be available as consultants to school owners pro bono. Schools are facing various challenges in ownership structure, agreements, debt recovery and other things, which they need legal advice for.
The arts and craft unit
This unit pays attention to the importance of arts in learning. Educators get to learn more about arts and craft there. Cutting, painting, classroom decoration and many other things they need to beautify the classroom and teach their students would be taught. Here is an opportunity to learn from art practitioners involved in education and improve learning.
While this session is free to attend, participants may need to come along with cutting materials to practicalise some ideas to be displayed. You can replicate what you learn later on your own.
Business clinic
School owners, headteachers and administrators would find this helpful. Yinka Obalade, a financial consultant would be facilitating this session along with Olubunmi Oke, an advertising practitioner and Mrs Adesina, a school manager.
While Mr Obalade would focus on finance management , Ms Oke would focus on marketing the education business and Adesina would guide participants on administration.
Mathematics hub
Nurture Place would be on hand to allay participants' fears with mathematics. This team is out to unmask mathematics and show how simple it is.
Joseph Aisida legacy room
This was meant to honour the memory of Mr Joseph Aisida who died shortly after 2018 edition of TOSSE. When he was alive, Aisida was an education consultant whose work had also impacted TOSSE over the years. One of the two rooms designated for teachers at the programme would therefore bear the name.
Exhibition
Over 100 producers of various products and services for the education sector would be on hand for the exhibition. Look out for getting these products and services at some discount.
Leadership seminar
A leading Human Resources consultant, Mr Soji Oyawoye would be facilitating the Leadership Seminar along with an experienced school administrator, Mrs Folashade Adefisayo and education consultant, Mrs Yinka Ogunde.
Parenting seminar
A non-profit organisation, Concerned Parents and Educators would be anchoring the parenting seminar. It seeks to promote better understanding between schools and parents. The focus would be on seeking alternative discipline measures for children.
What are you waiting for? Visit the TOSSE website to register now!
We hope to see you at Ten Degrees Event Centre, Oregun, Lagos in June.