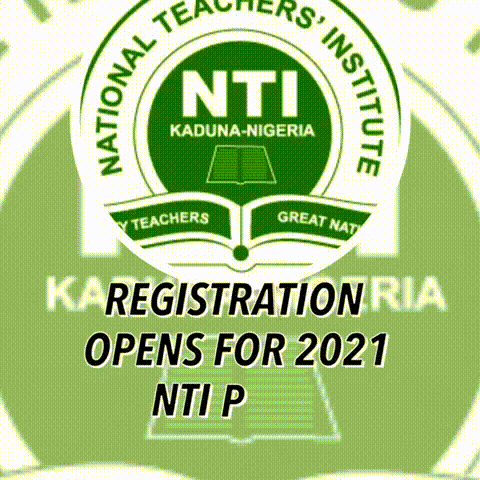 The management of Adekunle Ajasin University, Akungba (AAUA) have announced that students would now resume on 9th June after what it had earlier termed a "mid-semester break."
Acting Registrar of the school, Opeoluwa Akinfemiwa in a statement sent to EduCeleb.com on Thursday, said that AAUA Senate reached the decision after its meeting.
Recall that the university was shut since 25th April after students protested the hike in their school fees in addition to school's policy prohibiting them for writing exams if they had not paid.
The initially announced two week break later got extended to this newly announced date. It was also rife with protests and disruption of economic activities in Akure, the Ondo State capital.
The decision of the school also includes the date to commence the semester examinations too.
Read the statement below
RESUMPTION OF STUDENTS FROM MID-SEMESTER BREAK
The Senate of the University at its emergency meeting held today, Thursday, 6th June 2019, discussed the resumption of students from mid semester break."
Senate after deliberation, decided as follows:
That students should resume on campus for the remaining part of first semester 2018/2019 academic session on Sunday, 9th June, 2019.
The first semester 2018/2019 examinations will commence on Monday 17th June, 2019.
This circular serves to bring the above decisions of Senate to the attention of students and the University Community for their information and compliance, please.
Thank you.
Opeoluwa AKINFEMIWA
Ag. Registrar