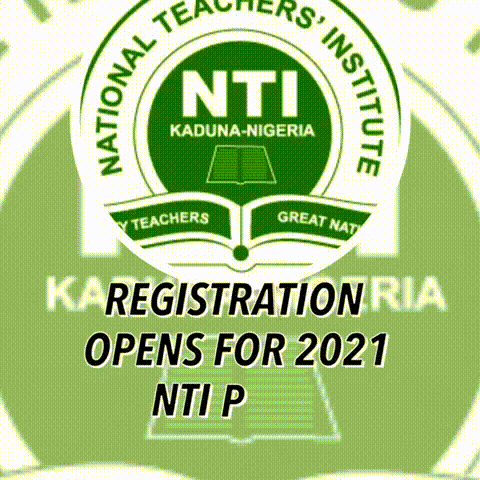 The National Association of Proprietors of Private Schools (NAPPS) has assured the public that its members will comply with new salary scale for teachers in the state.
The Chairman of the association in Kwara State, Dr Abdulrahman Adetunji gave the assurance on Thursday in an interview with newsmen in his office.
According to him, the new salary scale for public teachers by the Federal Government is a welcome development given the economic realities in the country.
"We as proprietors of private schools in the state will also increase salaries of our teachers because of the economic situation in the country," he said.
He added that proprietors in the state would not base teacher's salary on the proposed interest – free loan by the Kwara State Government as they have devised means to meet the obligation.
"What is coming from the state government is a supportive grant. The partial reopening of schools has allowed for some fees payments by the students. So we should be able to meet up with staff salary obligation.
"We believe the Kwara State Government will not renege on the promise to grant loans to private schools. In fact, we are the ones delaying the disbursement. Some of our members have not completed their screening and as soon as that is done, the government will make the disbursement," he added.
Adetunji, however, said the reopening of schools by the government was due largely to the proactiveness of private schools.
"If not for the proactiveness of private schools, it would have been difficult for schools in the state to resume. It is the private schools that ensured schools complied with preventive measures against COVID-19 as instituted by the Federal Ministry of Education.
"As at today, every private schools in the state has made available all the COVID-19 safety protocol measures. We had our training and we are certified by the government," the NAPS boss stressed.
Adetunji, who is the proprietor of Socrates College noted that his school based its philosophy on the theory propounded by the great philosopher, Socrates.
For information on Press Releases, Photos, Promotional Events and Adverts, Please Call or Send a Text to 09052129258, 08124662170 or send an email to: info@educeleb.com