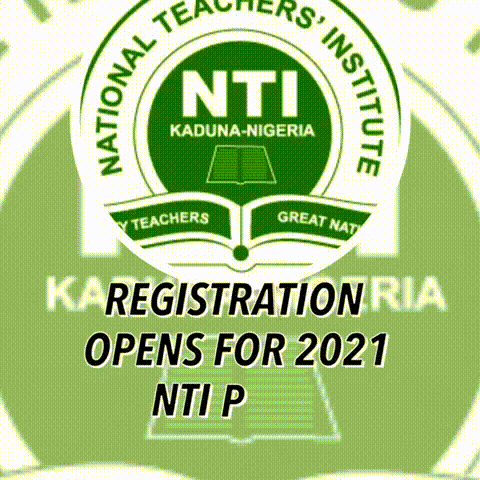 The Academic Staff Union of Universities (ASUU) at the Lagos State University (LASU) has alleged an attempt to take over its secretariat at the institution's Ojo main campus by a faction backed by the Vice-Chancellor (VC).
On Thursday, the union wrote a letter to the Lagos secretariat claiming that the outgoing VC, Lanre Fagbohun had instigated the takeover by using "instruments of his office" to intimidate its members.
The letter also stated that the union would, by all means, defend itself against what it termed an "unprovoked attack".
"I write to notify you of the possible breakdown of law and order at the Ojo Campus of LASU," the letter read.
"This is sequel to plans by some academic members of staff illegally parading themselves as the exco of ASUU-LASU to forcefully take over the union's Secretariat.
"They have the backing of the vice-chancellor, who is their chief promoter. Recall that this hostile takeover was once attempted and reported to you.
"Our members are outraged by the antics of the outgoing vice-chancellor to continue to use the instruments of his office to intimidate and harass our union.
"They are ready to defend the Secretariat by all means available. The vice-chancellor is responsible for whatever results from this unprovoked attack."
A source familiar with the controversy alleged that one faction had been 'illegally' parading itself as the real ASUU executives.
"Members of ASUU-LASU are mobilizing to prevent a hostile takeover of its Secretariat after a group of academic staff loyal to the VC, Prof Lanre Fagbohun, and backed by him, invaded the Union's Secretariat," the source said.
"The group has been parading itself illegally as ASUU-LASU Exco in spite of its non-recognition by the NEC of ASUU, and majority of academic staff in LASU."
Earlier, ASUU's national body had, during a national executive council (NEC) meeting, placed an embargo on LASU over what it described as infractions committed by its VC.
It had said the decision came in response to Fagbohun's "persistent attacks" on ASUU, which led to the "vindictive" dismissal of the union's chairperson, vice-chairperson and treasurer in LASU back in 2017.
For information on Press Releases, Photos, Promotional Events and Adverts, Please Call or Send a Text to 09052129258, 08124662170 or send an email to: info@educeleb.com