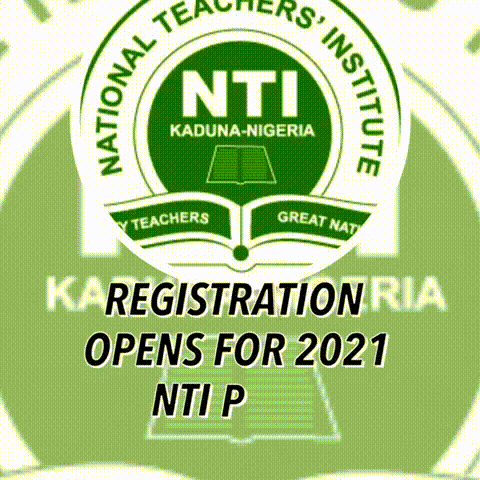 Senator representing Borno Central, Kashim Shettima has drawn the attention of government and the Nigerian elite to the deplorable state of public education across the country.
He noted that if the public schools were left in their rot, the consequence will be massively tragic as the children of the poor would not spare theirs.
Shettima, addressing his senator-colleagues at a plenary earlier in the week lamented the lackadaisical attitude of the government to the public schools projects.
The former governor posited that despite the avalanche of resources to power education to its enviable global standard, Nigerian government's focus has been shifted to trivial issues, while the country lags behind in the cycle of global development.
He cited the example of Bihar State in India where high technology is being deplored to power over fifty thousand public schools, adding that such move can also be exercised in Nigeria.
"When there is a will, there is always a way," he is seen saying in a now viral video.
"In Bihar State in India, they are using higher technology to power fifty thousand public schools. And this is doable here in this country."
The immediate past Borno State Governor cautioned his colleagues on the sort of debates they have on the floor of the senate while the rest of the world is focused on development.
"In sane clime they're talking about big data, they are talking of artificial intelligence, while we are talking about herdsmen-farmers clash.
"We are talking of state policing. We need to really rise to the challenges of the time. And incidentally almost all of us here, we are products of the public school system.
"Believe me your excellency, distinguished colleagues, posterity will judge us harshly if we allow the public school system to collapse in this country.
Speaking further on the consequences of leaving public school unattended to, Shettima said aside posterity that will harshly judge those at the helm of the government, the children of the poor in secondary school will grow to become hoodlums and monsters.
"We can send our own wards and children to private school believing that the children of the poor can run away, and when the time comes we can use them for political fight for our electioneering processes, believe me your excellency distinguished colleagues, these children of the poor that we abandon might end up being the Frankenstein monsters that will consume us.
The ex-governor called on the Senate to take the issue of public schools project with high seriousness it deserves to avert looming terrible consequences.
See the video below