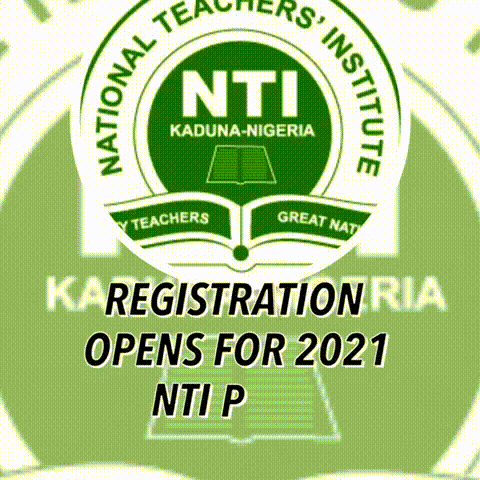 Polytechnic lecturers under the aegis of the Academic Staff Union of Polytechnics (ASUP) have started an indefinite strike nationwide over deplorable state of polytechnics in the country.
Mr Anderson Ezeibe, the National President of ASUP, disclosed this at a news conference on Tuesday in Abuja.
Ezeibe said the union's decision to start an indefinite strike was reached at the union's 99th National Executive Council (NEC), which was held in Katsina State a forth night ago.
He said that the union was aggrieved as a result of the Federal Government's refusal to meet the demands entered with the union and its failure to respond to series of letters sent by the union.
The union's demands included non-implementation of NEEDS Assessment Report of 2014, non-release of any revitalisation fund in spite of assurances to the body since 2017.
He said that the non-reconstitution of governing council, non- release of 10 months arrears of minimum wage were part of reasons for the indefinite strike.
Ezeibe disclosed that other demands were the non-payment of salaries in some state polytechnics, continued victimisation of union officials, non-establishment of a commission to bridge regulatory gaps in the sector.
He said that their other demands included non-implementation of the approved 65 years retirement age by some state governments, claims of purported tax liabilities, opaque operations in the deployment of the Integrated Personnel Payroll Information System (IPPIS).
Ezeibe said that the contention of non-release of arrears of promotion, renewed attempts to insert "offensive" provisions in the scheme of service and conditions of service contributed to their low morale.
He said that the alleged plan to force ASUP members in some monotechnics out of the union was considered an issue of concern as well, which also demanded attention.
Ezeibe said the 15-day ultimatum issued to the Federal Government had since lapsed on March 2020 and the union had decided to give the government enough time to address the issues raised and to also help the students.
"As new issues developed as a result of negligence to the polytechnic sector, which made the action necessary.
"Today marks day one of the execution of the resolutions of our union; academic activities have been shut down in all programmes run in polytechnics and institutions across the nation effective 00.00 hrs of April 6, 2021.
"These issues as communicated to the government represented issues of industrial conflict in the sector with some assuming intractable dimensions and robbing the sector of the desired impact in the nation's quest for technological development.
"We, therefore, appeal to the Nigerian public to show understanding and support the effort of our union in this direction as government was yet to demonstrate any seriousness in resolving the issues as listed," he said.
For information on Press Releases, Photos, Promotional Events and Adverts, Please Call or Send a Text to 09052129258, 08124662170 or send an email to: info@educeleb.com