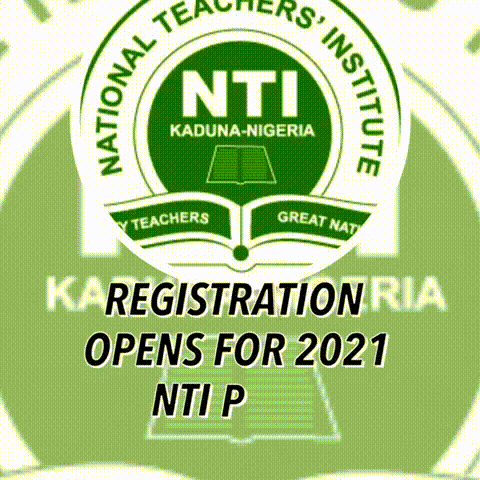 By Dr Isaiah Igwe
Sometime in 2017, when several states of the federation could barely pay their workers, thereby causing untold hardship for those workers and their families, President Buhari asked a very rhetorical question, "How can anyone go to bed and sleep soundly when workers have not been paid their salaries for months".
At a meeting with the Governor's Forum in Abuja, the president further stated "I actually wonder how the workers feed their families, pay their rents and even pay school fees for their children".
It's been seven months since ASUU embarked on indefinite strike, due to governments prevaricate attitude in implementing the 2009 ASUU-FG agreement.
Unfortunately, government responded by stopping university lecturer's salaries, for approximately 5 months for some and others approximately 10months.
This strategy of "starve them to submission" is absolutely stultifying that it drives away good academics in our university system.
But the question we should be asking is how can Mr President sleep at night when university lecturers have not been paid their salaries for months?
The Minister of Labour and Employment and counterpart (junior minister) in education have undoubtedly been making horrendously vituperative statements against the memory of unpaid lecturers.
Ostensibly, they are speaking the mind of the federal government, which they represent.
At best, they are just "poster boys" of Mr President. These poster boys had been collecting their humongous salaries and allowances, giving their families opulent lifestyle typical of our rapacious politicians.
So, they have no inch idea of what unpaid ASUU members are going through in this precarious times. But the buck stops at Mr President's desk.
So, how does Mr. President and his cohorts sleep at night? – knowing that university teachers cannot feed their families, afford to pay their rents nor have the financial abilities to pay school fees for their children due to non-payment of their salaries for several months.
On November 3rd 2020, ASUU's leadership met with Mr President's chief of staff (COS) who happens to be a professor, to further relate the contending issues.
ASUU's position on these issues were so cogent that we expected that the COS would by now convinced his principal to yield to our demands rather than hectoring ASUU to call off the ongoing strike.
Mr President should take up the gauntlet, meet with ASUU leaders, listen to the voice of conscience and as a matter of urgency resolve the pending issues with ASUU to enable him sleep well at night.
---
Dr Isaiah Eze Igwe is of the Department of Physics, Federal University Dutsinma, Katsina State.