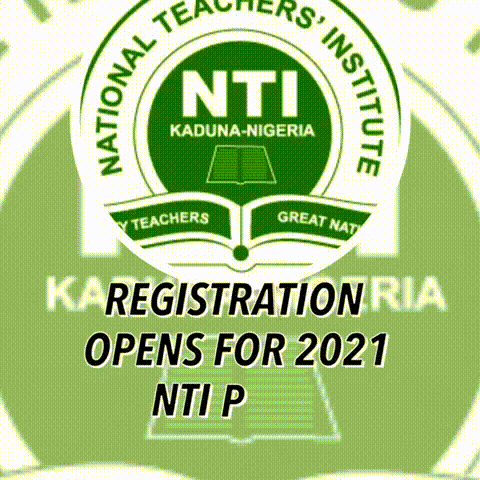 The Oyo State government has given clarification on the introduction of some fees for enrolment into its public schools.
It also insisted on its commitment to providing free education to the populace in the state.
"The fees we talked about basically affect those seeking to move their wards from Private Schools to our public schools," spokesperson to Governor Seyi Makinde, Taiwo Adisa wrote in an email sent to EduCeleb.com on Saturday.
In order for parents to enrol their wards in private schools into Oyo State public schools, parents have to pay money ranging from between N7,500 and N20,000 depending on how far their origin were.
EduCeleb.com reported earlier that charging such fees contravened Nigerian laws on providing free education at the basic education level.
But the governor's Chief Press Secretary, in his reaction, noted that the fee being charged was meant to "standardise things".
"The upsurge in the number of those seeking such transfers inform that we act fast to prevent our schools from being turned into dumping grounds."
Mr Adisa also claimed that the fees were not as expensive as what private schools charge.
In his words, "No private school charges less than the amount quoted for transfer per term."
"There is free education for those in public primary and Secondary schools in Oyo state with other added advantages like free textbooks in 13 subject areas and exercise books plus free after school lessons for SS3 students."