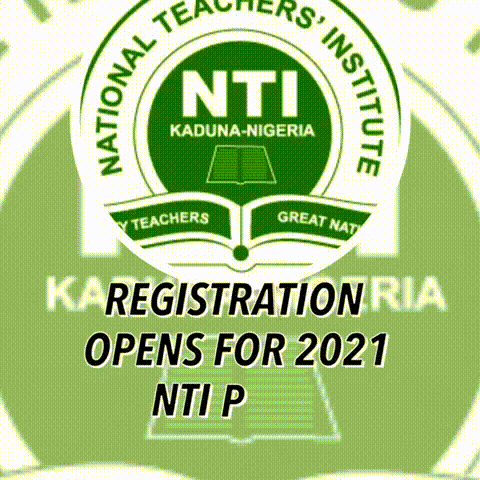 Ogbomosoland Consultative Council (OCC), a body of reputable sons and daughters of Ogbomosoland constituted few weeks ago for the newly announced Federal Polytechnic Ayede has raised a sum of 23million Naira to support the take off of the institution.
The committee is headed by the Minister of Youths and Sports, Sunday Dare met at the palace of Soun of Ogbomoso Oba Jimoh Oladuni Oyewumi Soun Ajagungbade 111.
Addressing newsmen after the council's meeting, spokesperson for the group, Ambassador Akin Oyateru said the essence of the council was to advice Soun about developmental issues in the ancient city.
While noting that the group which was commissioned to evaluate and proffer a way forward on socio-economic and educational activities in Ogbomoso land, said the recently constituted committee would put all hands on deck to ensure a speedy commencement of all activities in the higher institution.
Oyateru also noted that Ogbomosoland consultative council education endowment fund of twenty three million naira had equally been launched by members.
"The Ogbomoso land consultative council education endowment fund was introduced and established. It is noteworthy that at this meeting, sons and daughters of Ogbomosoland have planted a seed money of twenty-three million for the education endowment fund.
"Therefore, we call on all other well meaning sons and daughters of Ogbomoso to join this laudable effort because education is the foundation of development and self actualisation.
"We, as Ogbomoso, home and abroad,value education so much and we place a lot of premium on it," he said.
The council's spokesperson said there was no controversy whatsoever on the permanent site of the polytechnic being at Ayede, noting that decision on the temporary site was in the hands of the National Board for Technical Education (NBTE).
He expressed the hope that academic activities would kick off at the institution by October 2021.
For information on Press Releases, Photos, Promotional Events and Adverts, Please Call or Send a Text to 09052129258, 08124662170 or send an email to: info@educeleb.com