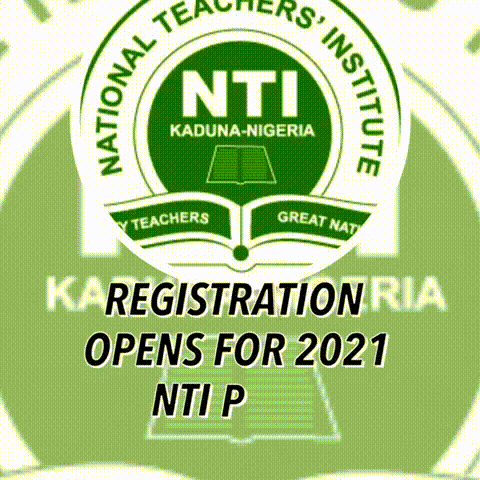 Samuel Ade-Ali is dead. Until his demise, he was a professor of African Philosophy and Aesthetics at the Olabisi Onabanjo University (OOU), Ago-Iwoye.
His death was confirmed by his former teacher and colleague, Professor Segun Ogungbemi who described him as kind and generous.
Born on 7th January, 1960, he died on Tuesday, 11th June, 2019 at age 59.
EduCeleb.com gathered that Ade-Ali joined the services of OOU in October 1987 as a Graduate Assistant and rose in ranks to become professor in October 2007.
At various times in his career, served as Head of the Philosophy Department and Dean of Faculty of Arts at OOU among many other offices.
He was fondly called Issue or Olorun Iye because of his usual way of responding to issues and jokes.
He had a Bachelor's degree in philosophy at OOU in 1986 and completed his master's degree and doctorate respectively in 1988 and 1999 both at the University of Ibadan.
As a student and academic, Ade-Ali won several awards and laurels. Among these were the Department of Philosophy Academic Prize for the Best Graduating Student in 1986 and Post-Doctoral Fellowship Research Grant by the Nigerian Academy of Letters in 2002.
He was a recipient of the 'Distinguished Scholars Award' by the American Biographical Institute in 2005 and the Long Service Award at the OOU in 2013.
His research interests in philosophy were in African Philosophy, Logic, Aesthetics, Philosophical Psychology, Philosophy of Human Nature, Metaphysics, Ethics and Epistemology.
During his over three decade career, Professor Ade-Ali supervised over 270 undergraduate research works. Also, 35 Postgraduate Diploma Projects, one M.Phil thesis, 6 master's Dissertations supervisions and a PhD supervision were completed.
He was also an external examiner at various institutions including the Bethel Institute of Theology and Biblical Research, Oyo State; Ladoke Akintola University of Technology, Ogbomoso; Joseph Ayo Babalola University, Ikeji Arakeji; Adekunle Ajasin University, Akungba-Akoko; and the University of Ibadan, Oyo State.
Ekiti State University, Ado-Ekiti; Obafemi Awolowo University, Ile-Ife; Bigard Memorial Seminary, Enugu; and University of Cape-Coast, Ghana were also in the list of where he was an assessor or visiting lecturer.
He was a Member, the Nigerian Philosophical Association (NPA); associate member, Nigerian Institute of Management (AMNIM); Distinguished Member, "The Contemporary Who's Who," American Biographical Institute; and Honorary Member, Research Board of Advisors of the American Biographical Institute.
A professor at the University of Texas at Austin, Toyin Falola in his tribute described Ade-Ali as "a humble man and very jovial."
The deceased who is an Ago-Iwoye High Chief is survived by his wife, Funmi and seven children.