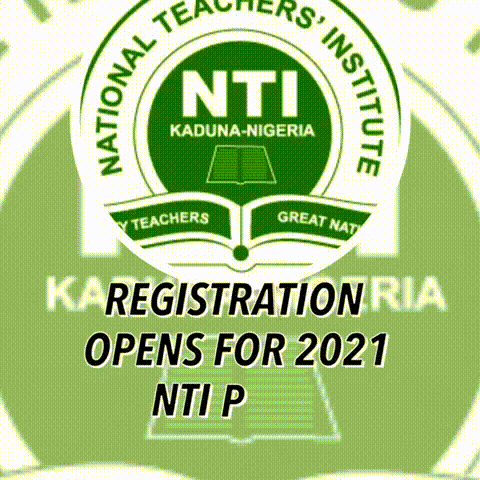 A 95-year-old Kenyan woman identified as Chebelina Mukomuga, is making waves on the social media following her fulfilment of a life long dream of being able to read and write through an adult literacy school. She never had an opportunity to attend school before this.
For the past six years, she had been enrolled at a school in Kwale County, according to the Communication Officer at Lewa Wildlife, Kenya Wanjiku Kinuthia, who first posted about it in October, 2018.
She revealed that Ms Mukomuga who was registered with other  elderly Kenyan women there, is said to be the oldest in her class.
It is estimated that she was born in 1923. Based on this estimate, one can only imagine how much things have changed in the long life of Chebelina Mukomuga.
She had lived to witness the Second World War, Kenya gaining independence, four Kenyan presidents, the mobile phone, computers, space exploration, and so much more.
From not being able to hold a pen, she has made remarkable progress for a woman her age, and today can write her name and even perform basic maths!
Mukomuga is a farmer, and keeps chickens to sell eggs. Since participating in the classes, she has been able to count her sales and money more easily, receive m-pesa (Kenyan mobile-based money) and understand transactions better.
An official of Kwale County Adult and Continuing Education Officer, Argwings Owuor revealed that men and women the adult learning centre were separated in different classes in the adult education classes after they opted for that.
"Many men feel ashamed when their wives beat them in the classroom, a factor that has made a majority of them to suspend attending the adult learning classes," Owuor said.
Ms Mukomuga is not the first Kenyan to have attained such a feat of being the oldest student.
EduCeleb.com had previously chronicled the stories of five other persons who did not feel too old to learn when they enrolled in school.
Among them were fellow Kenyan compatriots Priscilla Sitienei and Kimani Murage who were close to Mukomuga's age when they started school.
Stories like this show that learning is not something one can be too old to adopt. Read about that here.