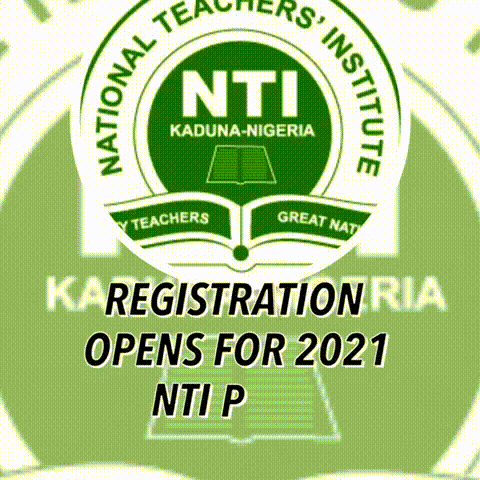 The organized Teachers working with Staff School of Obafemi Awolowo University, Ile Ife and University of Ibadan, Oyo state today staged a protest condemning the nonchalance of the Management of both Institutions to comply with the industrial court ruling over their inclusion on the school's payroll.
The teachers also alleged that the Management teams are also owing them about thirty months salary arrears, which they lamented is grossly affecting the living conditions of their members .
The protesters who were supported by the Senior Staff Association of Nigeria Universities (SSANU) and Non-Academic Staff Union (NASU) of the Obafemi Awolowo University, and the University of Ibadan started the protest from the campus gate and grounded movements in and out of the University before marching to the institution's senate building where they finally expressed their grievances.
Speaking for the protesting workers, the National Vice President of SSANU, Southwest, Alfred Jimoh, accused the management of both universities of disobeying the court order as well as owing the members of staff of the schools.
"The protest was to make our demands known to the world. The University managements has refused to obey the industrial court where the court held that staff school teachers like other workers in the University should be returned to the school payroll".
"They are also owing teachers 13 months salaries in OAU. Even with the modulated salaries being paid is not regular. The vice chancellor is also planning to privatise the staff of the schools which we will not condone".
"In University of Ibadan, the management said it was waiting for a circular from the government before complying. The University of Ibadan is also paying 75 percentage which the last payment was in March and they expect them to go to class. "
He added that though the national leadership of the two national unions are yet to instruct the teachers to embark on strike, teachers would boycott classes until their demands are met.
Jimoh urged president Muhammadu Buhari to ensure the full reinstatement of members of staff schools as well as the full payment of their salary arrears.
Speaking with pressmen, The schools' Public Relations Officer, Abiodun Olanrewaju claimed the institution was never a party to the court ruling.
According to him, the defendants in the ruling being referred to were National Commission of Salaries and Wages, Ministry of Education.
He said, "If you are not a party to a suit the judgement should not be of concern to you. Those involved in the case were Ministry of the education, National Commission for salaries and wages. OAU was not written in the judgment. What they should have done is to go Abuja to protest. The management of the institution will only do whatever the ministry of education orders."
He noted that what he was aware of was the decision of the management which was in accordance with the directives of the ministry of education to pay them the equivalent of primary school teachers across the country and not that they be absorbed into the institutions payroll, but wasn't aware of the management owing the staff school teachers
For information on Press Releases, Photos, Promotional Events and Adverts, Please Call or Send a Text to 09052129258, 08124662170 or send an email to: info@educeleb.com